Today's Google Doodle celebrates Bedřich Smetana
2 March 2019, 09:57 | Updated: 20 June 2022, 11:39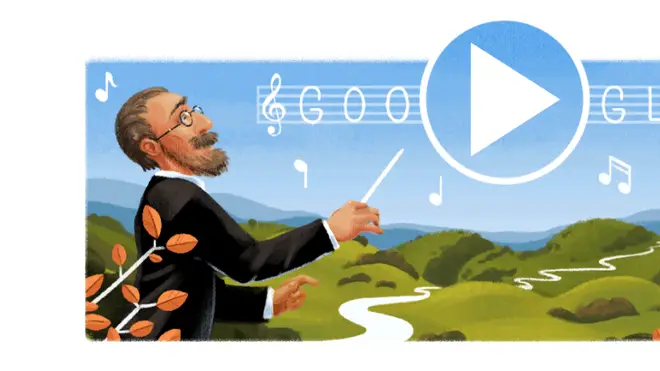 Google today celebrates the 195th birthday of the Czech composer Bedřich Smetana
The great Czech composer Bedřich Smetana would have been 195 today, and the birthday has been marked by a beautiful Google Doodle, set to the music of his Vltava.
The piece is one of the six symphonic works that make up his masterpiece Má vlast (My Fatherland).
The composer was born on 2 March 1824 in Bohemia and gave his first public performance ahed six.
He went on to set up a piano school in Prague in 1848 before becoming director of the Göteborg Philharmonic in 1856.
His most famous works include his opera The Bartered Bride.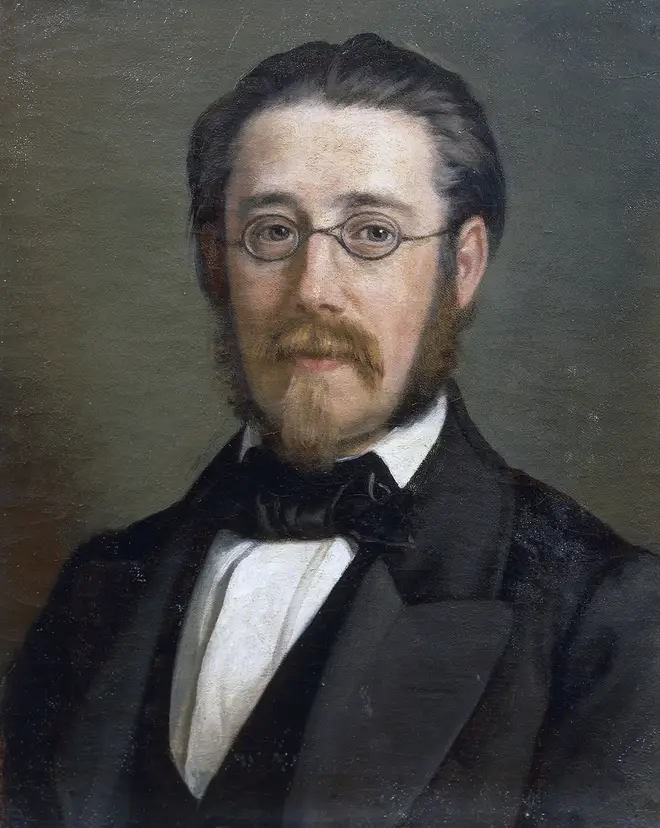 Vltava
Bedřich Smetana - Vltava (2014)
Today's Google Doodle focuses on Smetana's most famous orchestral work, his musical ode to the Vltava river (The Moldau), the longest river in the Czech Republic.
Smetana set out to capture the sound and character of the river in the piece.
He said: "The composition describes the course of the Vltava, starting from the two small springs, the Cold and Warm Vltava, to the unification of both streams into a single current, the course of the Vltava through woods and meadows, through landscapes where a farmer's wedding is celebrated, the round dance of the mermaids in the night's moonshine: on the nearby rocks loom proud castles, palaces and ruins aloft. The Vltava swirls into the St John's Rapids; then it widens and flows toward Prague, past the Vyšehrad, and then majestically vanishes into the distance, ending at the Labe."
The piece is a Classic FM favourite and was at No.75 in the Classic FM Hall of Fame.