If Satie had written Blackadder? Solo pianist plays iconic TV theme in 'Gymnopédie' style
6 July 2023, 16:24 | Updated: 6 July 2023, 16:28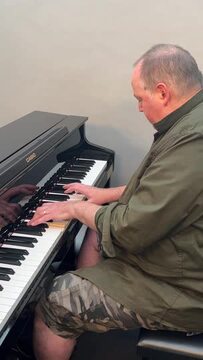 Tim Lihoreau plays the 'Blackadder' theme, in the style of Erik Satie
A timeless television theme tune, 'Satie-fied', in a sublime rendition for solo piano courtesy of Classic FM presenter, Tim Lihoreau.
The popular British sitcom Blackadder takes its cast of misfortunate rapscallions from the Middle Ages to the Western Front of the First World War. But they never made it to the salons of Paris – or at least, not until today.
In a genius re-arrangement of Howard Goodall's music, Edmund Blackadder, played by Rowan Atkinson, meets French composer Erik Satie, in a ponderous piano piece styled after a 'Gymnopédie'.
Watch above as Classic FM's More Music Breakfast presenter Tim Lihoreau transforms the theme...
Read more: A fan of the original 'Mr Bean' series has discovered the hilarious hidden joke in the soundtrack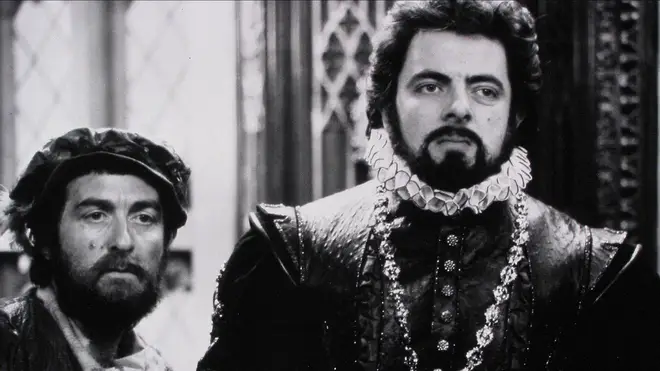 Floating around Paris at the same time as many of the great French impressionists, including Monet, Renoir, Debussy and Ravel, Satie wrote three, dream-like pieces for solo piano which he called 'Gymnopédies'.
Even though he only wrote three of them, Satie's Gymnopédies are extremely recognisable in their style, characterised by a sparse but regular bass line which jumps (albeit slowly) between octaves, paired with a pensively meandering melody played by the pianist's right hand.
"I was playing some Satie when I heard it was the 40th anniversary of Blackadder, and it gave me an idea," Tim told Classic FM.
Who could have known that Blackadder Goes Forth would be followed, over three decades later, by Blackadder Perfect Fifth?