'The Nightmare Before Christmas' is best seen as a Halloween film, says composer Danny Elfman
31 October 2019, 14:30
The composer of the Tim Burton cult classic finally settles the debate...
The Nightmare Before Christmas composer Danny Elfman has finally settled the debate over whether the film is a Halloween or Christmas movie.
It's only taken 26 years, but he's finally confirmed that the film is best seen as a Halloween movie – not a Christmas one.
"It's obviously about Christmas, but for me, it's a Halloween movie," he told USA Today.
The Tim Burton classic follows Halloween Town's beloved pumpkin king, Jack Skellington, who has tired of the annual routine of scaring people in the 'real world'.
On his misadventures, he stumbles across Christmas Town, a place full of friendly people and bright lights – the complete opposite of his hometown.
Jack becomes obsessed with Christmas, leading him to plot to take over the holiday by kidnapping Santa Claus and impersonating him.
"Into my adult years, it was a time where a bit of a dark cloud would follow me around – probably carrying over from my childhood until I had my own kids – and then I developed a new, brighter view of Christmas," Elfman continued.
"I also felt very close to Jack Skellington's plight because I knew what it was like to be the king of my own little world, and to want out of that world and want something else."
The spooky movie is complimented by a soundtrack which is full of strange lyrics, whispering voices and unusual instrumentation – adding to the overall eerie feeling of the film.
Read more: What makes the song 'This is Halloween' sound so creepy? >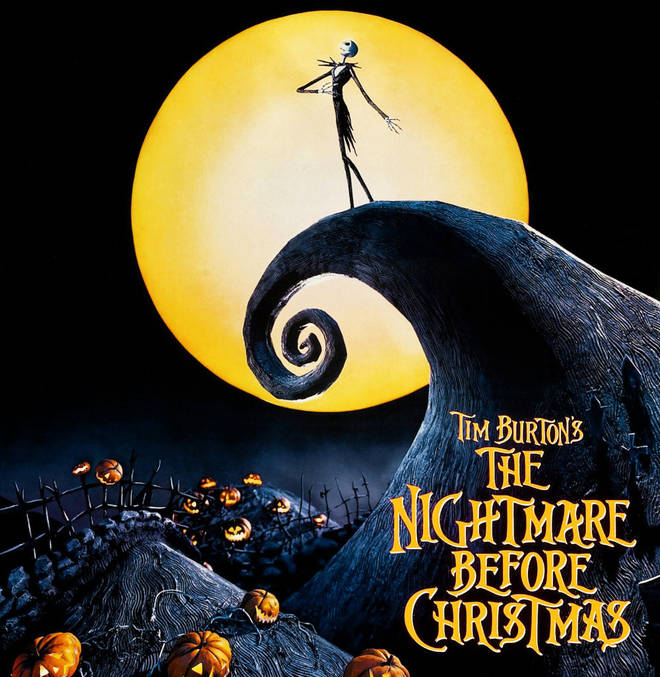 Elfman didn't just write the songs and the score – he also provided the singing voice of the lead character, Jack Skellington.
Read more: These are undoubtedly Danny Elfman's best film and TV scores >
When asked which song from the movie was his favourite, he said: "They were all really fun, but if I had a personal favourite, it might be, oddly, a song called 'The Town Meeting' because I liked the up-and-back patter.
"I was using inspirations that were all archaic: Cole Porter, Gilbert and Sullivan, Kurt Weill. My intention was to create something as timeless as I could, but to have it not feel like a contemporary Broadway musical [number].
"That was the one thing that I absolutely didn't want to do, and Tim was in agreement with me."
So, the debate has finally been settled... but do you agree?