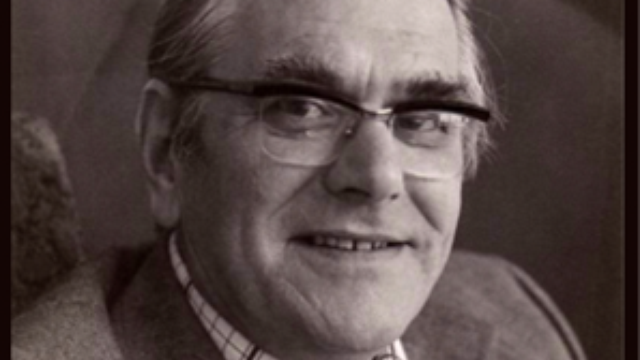 Biography
Life and Music

Ronald Binge was born in Derby in the English Midlands. In his early life he was a cinema organist and later started working in summer orchestras in British seaside resorts, for which he learned to play the piano accordion.

His skill as a cinema organist was put to good use, and he played the latter instrument in Mantovani's first band, the Tipica Orchestra. During the Second World War, Binge served in the Royal Air Force, during which time he was much in demand organising camp entertainment.

After the end of the war, Mantovani offered him the job of arranging and composing for his new orchestra. In 1951, his arrangement of Charmaine gave him and Mantovani worldwide success and recognition. However, he later tired of writing arrangements and turned to composing original works and film scores.

He died of liver cancer in 1979, aged 69.

His best known compositions are probably Elizabethan Serenade (1951), which was used by the British Broadcasting Corporation as the theme for the popular 1950s series, "Music Tapestry," and as the play-out for the British Forces Network radio station, for which he won an Ivor Novello Award, and Sailing By (1963).

Did you know?

Binge was interested in the technicalities of composition and was most famous as the inventor of the "cascading strings" effect which is the signature sound of the Mantovani orchestra, much used in their arrangements of popular music.
View more