Albinoni - Oboe Concerto in D minor Opus 9 No. 2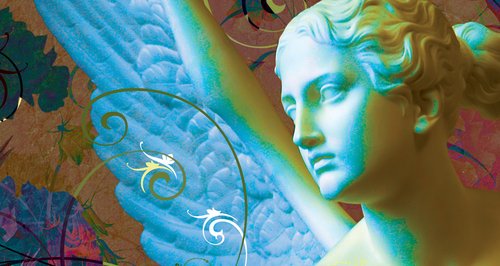 Unlike the famous Adagio, there is no question mark hanging over the authorship of one of Albinoni's best-known works for oboe.
During his lifetime, the self-styled Venetian dilettante became famous across Europe, chiefly for his operas. He was determined not to let the inheritance of his father's paper and stationery company get in the way of composing and he soon divested himself of any day-to-day operational duties. This left him free to spend much of the 1720s (when he would have been in his fifties) touring the most fashionable international opera houses, overseeing his works. It meant that he found himself in the front line when it came to experiencing the latest advances in the music of the period. He was one of the first in Italy to write for the oboe – an emerging new instrument. This concerto is a near-perfect example of the species.
Recommended Recordings:
Pierre Pierlot (oboe); I Solisti Veneti; Claudio Scimone (conductor).

Erato: ERA 450 992 1302.