Paul Potts: discover his songs, life story, wife, movie and net worth
11 January 2019, 13:52 | Updated: 11 January 2019, 15:54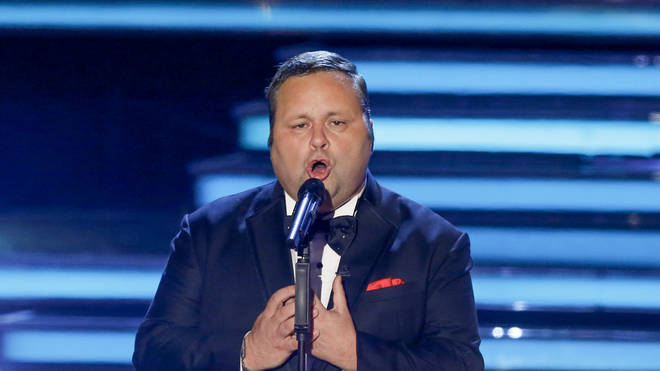 Paul Potts is one of the most successful singers to come out of Britain's Got Talent. Here's everything you need to know about his inspirational rags-to-riches story
Paul Potts returns to America's Got Talent
America's Got Talent is one of the most-watched series of all time, and now Simon Cowell and his team of celebrity judges are back with America's Got Talent: The Champions – a seven-episode spin-off series that sees the programme's previous winners and best contestants compete for a spot in the ultimate final.
First aired on NBC on January 7, the series is due to hit TV screens in the UK on Netflix this Saturday.
Terry Crews is hosting the show, accompanied by Simon Cowell, Spice Girl Mel B, Howie Mandel and model Heidi Klum on the panel – but this time, there's no public vote.
Twisting the rules of the show (that's so Simon), this new version features 'Super fans' that each vote for the top act to go through.
British contestants include 'I Dreamed a Dream' singer Susan Boyle – who has already received the 'Golden Buzzer', landing her a place in the final – pianist Tokio Myers and opera singer, Paul Potts.
About Paul Potts – and net worth
Born in Kingswood, Bristol, the 48-year-old tenor originally made waves after auditioning in Cardiff for the first series of ITV's Britain's Got Talent back in 2007.
His passion for music and moving performance of 'Nessun Dorma' – from Puccini's opera Turandot – received a standing ovation and he later won the show.
Since winning Britain's Got Talent, Paul's story has become one of rags to riches as he transitioned from the brink of bankruptcy to the life of a multi-millionaire.
His love of singing began at an early age and he joined several choirs in his younger years – including Christ Church in Bristol.
After leaving school in 1990, Potts worked in jobs at Waitrose, Tesco and Bristol City Council – a far cry from the stages he frequents today.
Now, the singer is worth an estimated $10 million and he shares his wealth with wife Julie-Ann, who he met online and married in 2003.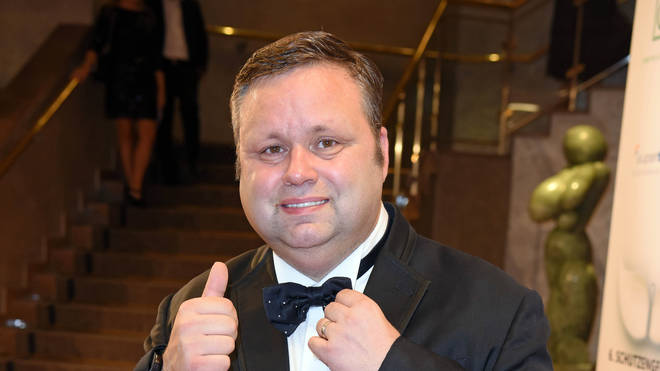 A new life and career
With Potts' quick rise to fame, it wasn't long before the classical crossover singer released his first studio album, One Chance, which went on to top sales charts in 13 countries.
The album was highly-anticipated following his rendition of Andrea Bocelli's 'Time To Say Goodbye' in the semi-final of BGT.
After selling more than 150,000 copies of 'Nessun Dorma', Pott's single was certified Gold in the UK.
Speaking to Female First about the track, the singer said: "It is the ultimate song about determination and victory and is one I have performed thousands of times and will never tire of."
His subsequent albums include Passione (2009), Cinema Paradiso (2010) and Winter Dreams (2018).
Paul has even sung for the Queen at a Royal Variety Performance at which he sung 'Nella Fantasia' – an Italian song based on the theme 'Gabriel's Oboe' from the '80s film The Mission.

Movie and memoir
As Potts' popularity continued to grow, writer Justin Zackham and The Devil Wears Prada film director David Frankel were keen to collaborate on a movie about his life.
Starring actor and presenter James Corden (Potts), the biographical comedy-drama stays true to the tenor's story and touches on the bullying he suffered before making it big.
Paul also released a memoir, One Chance, which was published by Weinstein Books in 2013 and described by Publishers Weekly as "a fascinating tale of the shy Welsh store manager who seized his dreams and won over audiences worldwide."
Listen to Paul Potts on Spotify: