Royal Northern Sinfonia celebrates its 60th birthday with a concert series extravaganza
21 December 2018, 09:42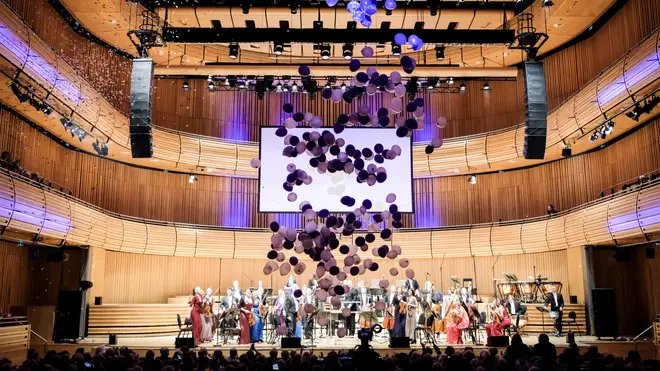 The UK's only full-time chamber orchestra, Royal Northern Sinfonia, celebrates its 60th year of music-making in the 2018/19 season.
The Royal Northern Sinfonia (RNS), which was bestowed the 'Royal' title in 2013, opened its birthday season with a weekend of performances. It included a 'RNS Rocks' concert, which saw the orchestra collaborate with indie rock artists from the North East – Maximo Mark, Field Music and Martha Hill.
'Classics4Kids' and 'RNS Moves', a new kind of ensemble featuring both disabled and non-disabled musicians, also performed at the event.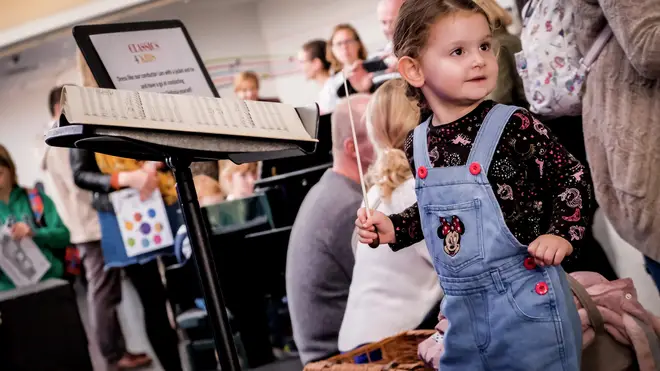 Last season, RNS worked with amateur musicians, supported emerging composers, collaborated with an able/disabled dance company and a homeless opera company to create new shows, and give people a first-hand experience of classical music.
Looking to the future, Abigail Pogson, Managing Director at Sage Gateshead where the orchestra is based, said: "RNS have worked with and performed to tens of thousands of young people over the years and this work will be at the heart of our plans in the next decade."
Upcoming Highlights in 2018/19
– RNS at Home: including New Year New Artists with Jessica Cottis and Jess Gillam
– RNS Presents: visiting symphony orchestras from near and far including the St Petersburg Philharmonic Orchestra
– RNS Nights Out: film music and popular tracks from A Night at the Oscars to Beatlemania
– Small is Beautiful: with small chamber groups from within RNS as well as some very special visiting artists including Viktoria Mullova and chamber Pianist-in-Residence Alasdair Beatson
– Classics 4 Kids: a family-friendly introduction to classical music
– Piano Greats: some of the world's greatest pianists including Lars Vogt and Angela Hewitt
– Classical Christmas: with favourites including The Snowman and New Year's Day in Vienna
You can purchase tickets for future events celebrating the Royal Northern Sinfonia's 60th anniversary on the Sage Gateshead website >