Listen to Katherine Jenkins and Vera Lynn duet on 'We'll Meet Again' in aid of NHS
10 April 2020, 14:44 | Updated: 12 April 2020, 09:52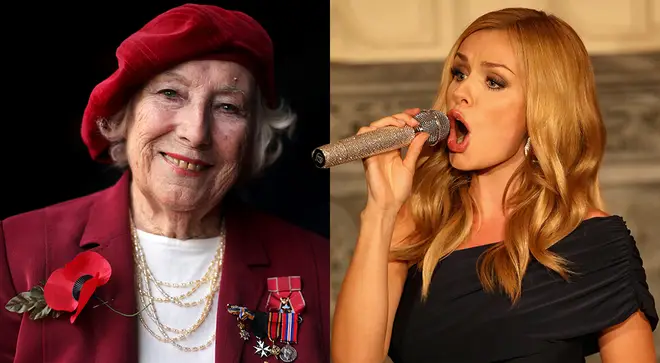 Dame Vera Lynn and Welsh mezzo Katherine Jenkins are releasing a duet of 'We'll Meet Again', to raise money to support NHS workers and volunteers.
Dame Vera Lynn and Welsh mezzo-soprano Katherine Jenkins have come together to release a duet of 'We'll Meet Again'.
The duet – listen here – is a charity single with all proceeds donated to NHS Charities Together to support NHS staff and volunteers caring for coronavirus patients.
Dame Vera Lynn, who celebrated her 103rd birthday last month, said: "The words 'We'll Meet Again' speak to the hope we should all have during these troubling times."
Jenkins added: "As Dame Vera herself has said, while the lyrics of 'We'll Meet Again' take us back to the time of WW2, the sentiment feels appropriate and meaningful today and relevant to the current crisis.
"It is a song of hope and Dame Vera and I sing this in honour of (and in aid of) our superhero NHS workers and their families. They are putting themselves at risk to ensure we will meet our dearest again."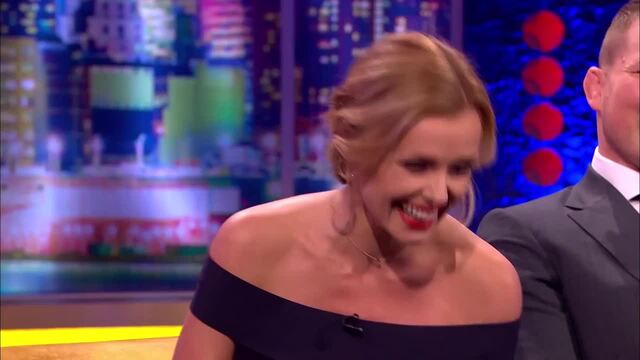 Katherine Jenkins sings in Mandarin
Originally released in 1939, 'We'll Meet Again' has seen a surge of popularity after the lyrics were referenced by Her Majesty the Queen in her address to the nation on Sunday.
Jenkins has a history of performing the beloved song, previously duetting with Lynn for the D-Day anniversary in 2017.
The Welsh singer is also hosting at-home concerts for music-lovers quarantined at home. Last weekend, Classic FM joined her for a special live stream from her living room.