Emma Johnson came into Classic FM and gave us an exclusive solo performance
13 June 2016, 12:14 | Updated: 13 June 2016, 13:53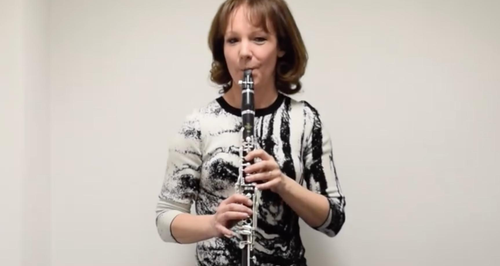 The brilliant clarinettist shows us her virtuosity with a beautiful Schubert melody and a hint of Gershwin.
When Emma Johnson popped into Classic FM recently, she gave us an exclusive taste of one of the most beautiful melodies ever written for the clarinet. It comes from Schubert's Octet, which features on her recent album, Emma Johnson and Friends.
Emma told us that if she had to pick a favourite composer, she would go for Schubert:
And as an added bonus, while she was with us, Emma played us Paul Harvey's Etude on a Theme by Gershwin. It's a famous Gershwin tune as you've never heard it before. Early on in the piece, Harvey hints at the theme and then gradually reveals a little bit more. See how early you can guess which favourite it is: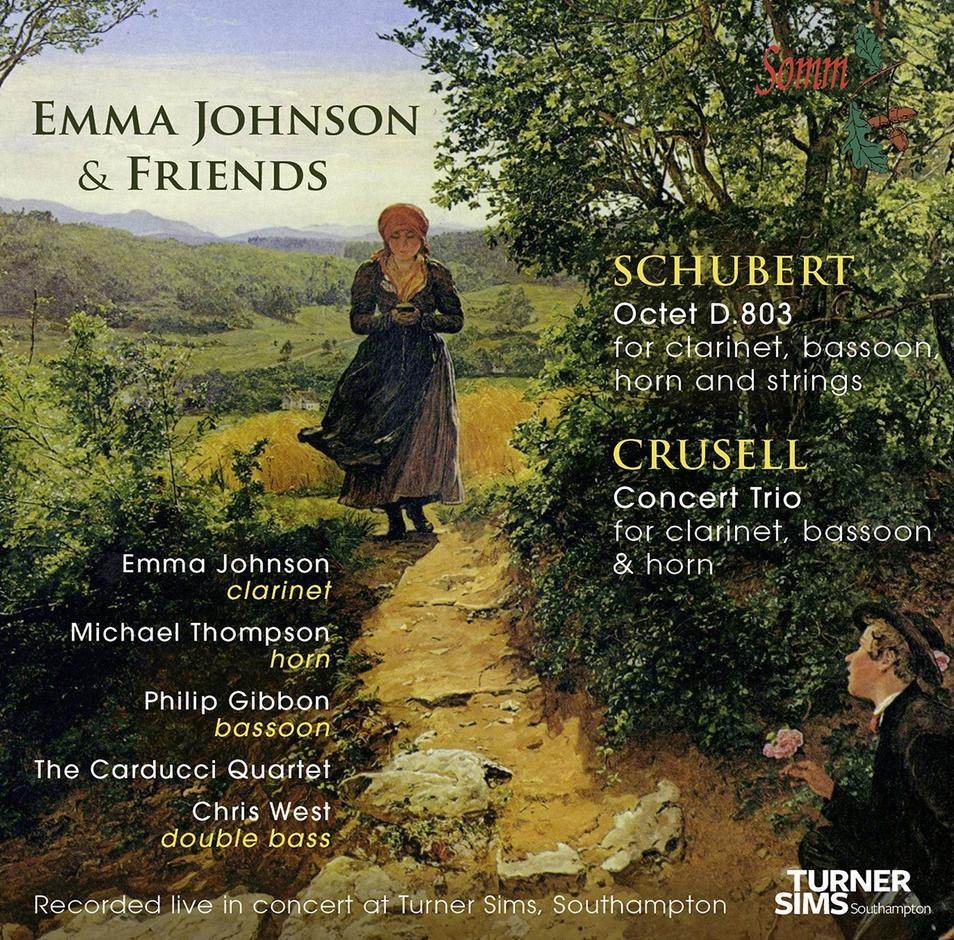 New album: Emma Johnson and Friends
Emma Johnson is one of the UK's biggest selling classical artists. Since her first recording of the Mozart Concerto when she was 18, she has sold almost half a million discs worldwide. Hear she is joined by her hand-picked group of musician friends – the Carducci Quartet, double bass player Chris West, horn player Michael Thompson and bassoonist Philip Gibbon.
Schubert's Octet and Crusell's Concert Trio were recorded live at Turner Sims Concert Hall, University of Southampton. The Octet is a moving masterpiece and one of Schubert's most consistently inspired works. Crusell's mastery of the clarinet is evident in the delightful serenade-like Concert Trio for clarinet, horn and bassoon, rarely recorded, if ever. It is a masterly composition, in which each of the three instruments has been given the chance to shine.
Download from iTunes >
Buy from Amazon >