Simon Callow is one of the UK's best-loved and most successful stage and screen actors.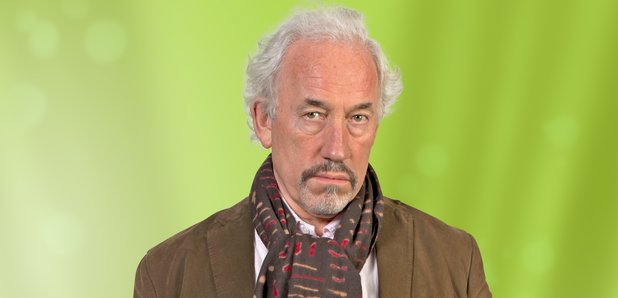 An actor, author and director, he studied at Queen's University, Belfast, and then trained as an actor at the Drama Centre in London. He joined the National Theatre in 1979, where he created the role of Mozart in Peter Shaffer's 'Amadeus'.
He has appeared in many films and TV dramas, including 'A Room with a View', 'Four Weddings and a Funeral', 'Shakespeare in Love', 'Phantom of the Opera' and 'Dr Who'. He directed 'Shirley Valentine' in the West End and on Broadway, 'Single Spies' at the NT and 'Carmen Jones' at the Old Vic, as well as the film of 'The Ballad of the Sad Café.' His many one-man shows include 'The Mystery of Charles Dickens' and 'Being Shakespeare', and A Christmas Carol.
He has written acclaimed biographies of Oscar Wilde, Orson Welles and Charles Laughton; his autobiographical book My Life in Pieces, has just won the Sheridan Morley Award. His most recent book Charles Dickens and the Great Theatre of the World appeared in London in February of this year. The US edition appears in October.

Currently, he is starring in The Mystery of Charles Dickens on stage at London's Playhouse Theatre until the 10th November.