Anne-Marie Minhall
Weekdays, 1-5pm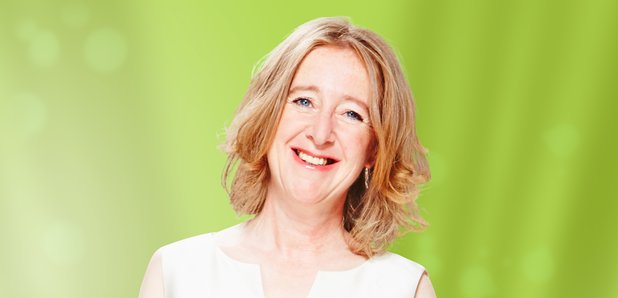 From 1pm every weekday, Anne-Marie Minhall is at the helm for Classic FM Requests – and, when the dedications are all concluded at 3, she remains your friendly companion through the afternoon.
After 3, Anne-Marie presents two more hours of great music including the Hall of Fame Three at Three - a trio of favourite works from your Top 300 - and there's a track from the Artist of the Week after 4pm.
Known to Classic FM listeners for her love of the world's greatest music, Anne-Marie is as at home at a cricket ground as she is in a concert hall. For a period in the late 1990s, she worked as Classic FM's Sports Editor.
She first joined Classic FM in 1996 as a regular newsreader, moving on to become a permanent fixture in our team of music presenters.



Know someone who's getting married? Why not ask Anne-Marie Minhall for a Wedication?
Anne-Marie Minhall's Top Classical Music Picks