John Suchet
Weekdays 10am-1pm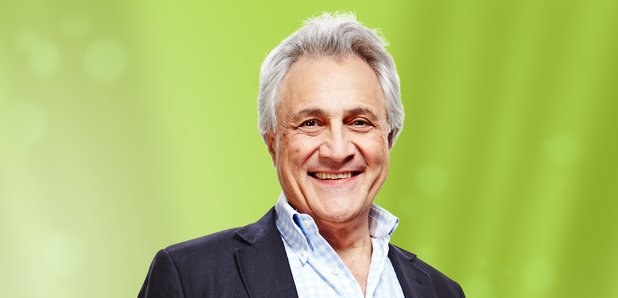 Following the Hall of Fame Hour at 9am every morning, John Suchet offers a further three hours of well-loved classics and new discoveries.
Our favourite silver fox of a broadcaster, who may conceivably know more about Beethoven than the composer did himself, sees it as his mission to provide the perfect soundtrack to your busy morning.
At 10.15 John features a daily track from the Classic FM Album of the Week. It's always a new album and, over the course of five days, John promises to reveal some fascinating stories about the composer, the performer, and the music in question.
Love John Suchet's show? Click the like button to add the show to your Facebook profile.
John Suchet albums and interviews