About Laurence Llewelyn-Bowen
About Laurence Llewelyn-Bowen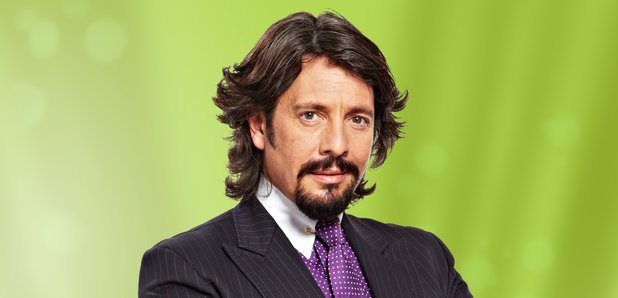 Without doubt the most stylishly dressed of the Classic FM team, Laurence has a love of all things beautiful – whether art, design or music.
Laurence Llewelyn-Bowen was born in London in March 1965.


He was educated at Alleyn's School in Dulwich and studied Fine Art at Camberwell School of Arts and Crafts. He graduated in 1986 with a Fine Art degree and went on to work for the interior design firm Peter Leonard, before setting up his own design consultancy in 1989.


Laurence made his name as a television presenter fronting the BBC1 shows Changing Rooms and Home Front, and is famous for his flamboyant personality and colourful fashion sense.


In November 2007, Laurence starred in a new reality show on Living TV with his wife Jackie and two daughters Cecile and Hermione. 'To The Manor Bowen' followed the Llewelyn-Bowen family as they relocated from London to the Cotswolds in search of the good life.


A self-confessed opera fan (he studied opera design at art college), Laurence was a judge on the recent ITV1 series Popstar to Opera Star.


Laurence first appeared on Classic FM in the summer of 2007, reading his very unique take on the classic children's tale The Three Little Pigs for the Ford Galaxy of Stories. He took over his current Sunday morning programme a year later.


Laurence and his wife Jackie won £500,000 for charity on a celebrity edition of the ITV1 quiz show Who Wants to be a Millionaire? It's the highest amount ever won by a celebrity couple on the programme.


Did you know?

Laurence loves to drink his tea out of a porcelain cup – and his producer at Classic FM keeps one of LLB's own range of china mugs in her office drawer, so that it's always ready for him when he comes into the studios.