Alex James returns to his schoolboy haunts at the seaside in Bournemouth.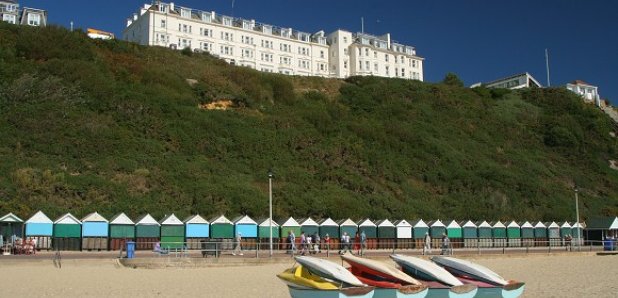 This week, Alex James heads to the south coast of England, for a Magical Musical Tour of Bournemouth.
The city has a rich classical music history: Sir Hubert Parry was born there, and the nation's favourite choral conductor Gareth Malone attended Bournemouth School (as did Alex himself, incidentally).
In addition, Classic FM's Orchestra in the South of England, the Bournemouth Symphony Orchestra , is resident in the city. We'll be hearing from them and from the Bournemouth Sinfonietta, too.
'So many great poets and authors lived and worked in Bournemouth,' says Alex, 'Oscar Wilde, Verlaine, R.L. Stevenson and Shelley. Even Tolkien retired there for the sun the sea and the sand. I will never forget going to a Bournemouth Symphony Orchestra rehearsal with my junior school - Khachaturian 's Sabre Dance. Outstanding! It makes me proud that it continues to prosper and reinvent itself.'
You can take the boy out of Bournemouth but you sure can't take Bournemouth out of the boy.