Saturdays, 7-9pm. Text 61812, tweet @ClassicFM or email using the form below.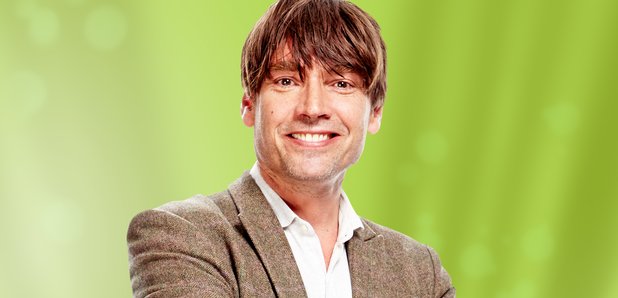 Each Saturday night, Alex James explores the anniversaries, birthdays and 'on this day' events from the world of classical music for the week ahead.
There are joyful births to celebrate and deaths to mourn; historic premieres to mark; and award ceremonies to remember.
Forthcoming shows:
Saturday 3rd December, 7pm
In the show that's all about the most important dates in the classical calendar over the week ahead, Alex marks the premieres of Gershwin's Piano Concerto, Tchaikovsky's Serenade for Strings and Dvorak's first set of Slavonic Dances.
There are wedding bells to mark Bach's second marriage to Anna Magdalena – who gave birth to 13 of his children – and we'll learn how Beethoven got the support of fellow composers Salieri, Spohr, Meyerbeer and Hummel, all of whom were involved in the first performance of several new pieces, including his Symphony No.7.
Alex will also be celebrating the birthdays of the San Francisco Symphony Orchestra, flautist James Galway and tenor Jose Carreras.
Saturday 10th December, 7pm
In the programme that celebrates all the important dates in the classical music world over the week ahead, Alex marks the first performance of Mozart's Requiem, played at a memorial service for the composer in 1791. The score wasn't quite finished for the occasion, but quickly became one of the most famous settings of the text; we'll hear it in its full glory tonight.
In Italy, meanwhile, over a hundred years later, Puccini was putting the finishing touches to his score for La bohème, and Gershwin's An American in Paris was premiered in New York in 1928.
There aren't just premieres to mark this week, however: Alex tells the tale of why, in 1838, Chopin and his family were kicked out of the house in which they were staying, after the composer's constant coughing aroused suspicions of tuberculosis. Hear what happened to them next, tonight.
Saturday 17th December, 7pm
Alex James marks the premieres of Schubert's Symphony No.8 ('Unfinished'), Tchaikovsky's The Nutcracker, and Dvorak's Slavonic Dances.
There are also birthday celebrations for trumpet player Crispian Steele Perkins, cellist Stephen Isserlis and pianist Mitsuko Uchida. To finish the programme, there's a mystery to uncover: why was the librettist of some of Mozart's most popular operas was exiled from Venice? Join Alex to find out.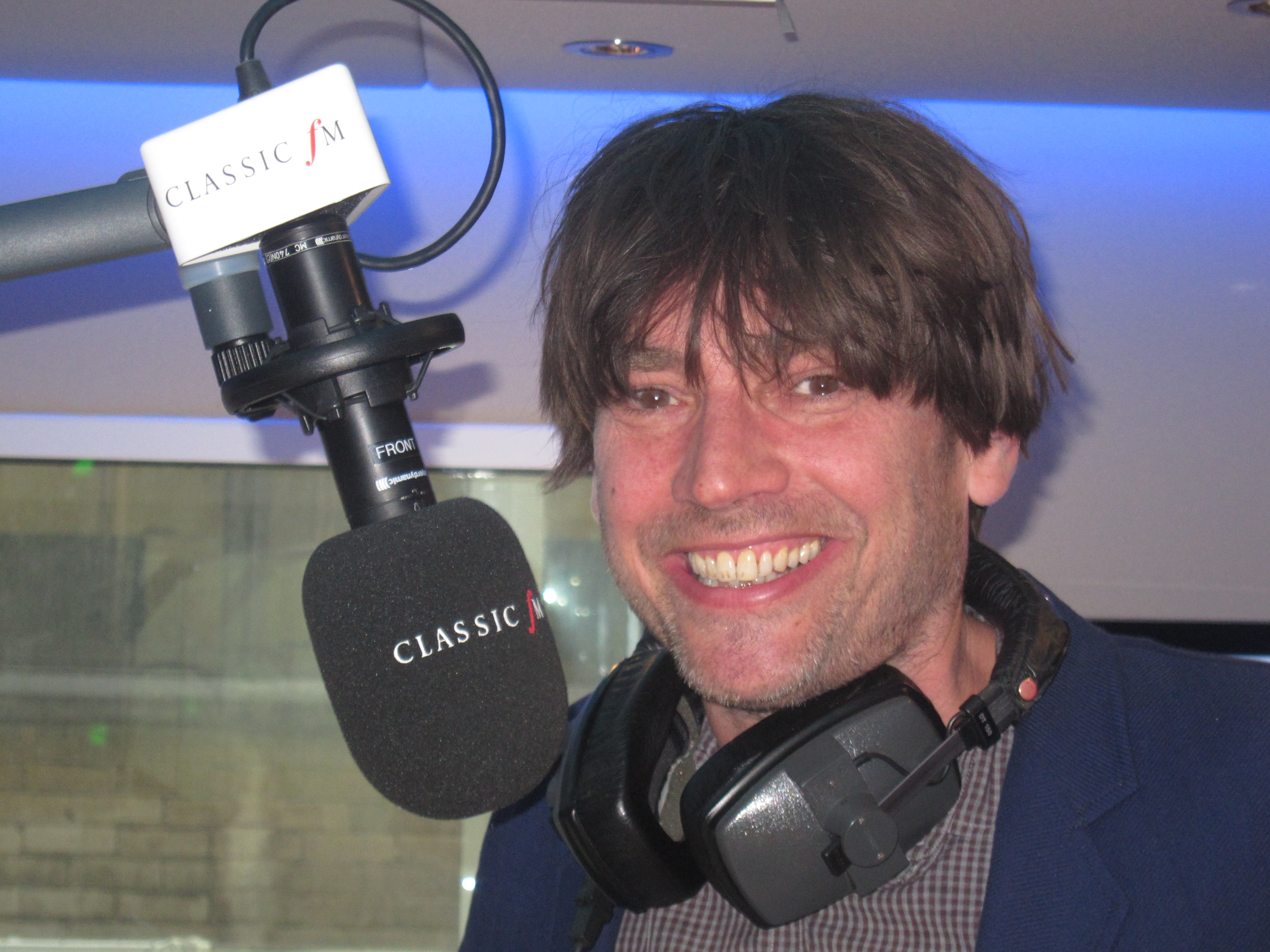 About Alex James
Rock guitar hero, gentleman farmer, cheese-maker, writer and classical music fan – Alex James is truly a 21st century polymath. After rising to fame as the louche bass player with rock band Blur, he has more recently embraced broadcasting, writing, investigative reporting and farming. He lives with his wife Claire and three children on a 200-acre farm in Oxfordshire, producing cheese and rearing livestock.