Oboe
Oboe facts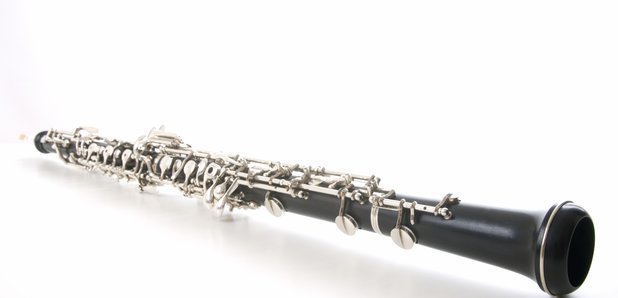 Find out more about this double-reed instrument and member of the woodwind family.
The word 'oboe' comes from the word 'hautbois' meaning 'high' and 'wood' in French. The modern spelling came about in the 18th century.
Unlike the clarinet or saxophone, the oboe uses a double reed
Music
Find out more about Morricone's Gabriel's Oboe. Watch and listen to different recordings and download your favourite.