Thomas Newman (1955-present)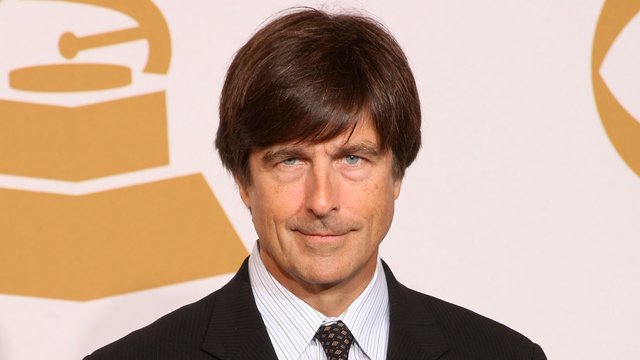 Biography
Life and Music

Thomas Newman has composed soundtracks for more than 50 films, for which he has received a total of 10 Academy Award nominations, though he has not yet won the award.

Born in Los Angeles, Newman attended the University of Southern California for two years, before moving to Yale, where he gained a Master's in Music.

Broadway legend Stephen Sondheim was deeply impressed with Newman's originality and championed one of his earliest works, the music theatre piece Three Mean Fairy Tales.

In the first few years following his graduation, Newman played in several bands, including rock group The Innocents and improvisational group Tokyo 77.

Thomas Newman continues a movie music composition tradition begun by his father Alfred Newman and uncle Lionel Newman.

Newman's breakthrough score was Desperately Seeking Susan, starring Madonna.

Most of Newman's early scores were composed for synthesisers, but he gradually began to combine electronic and acoustic instruments.

As well as film music, Newman has composed music for television, including the series Boston Public and Six Feet Under.

He has also fulfilled diverse commissions, including writing a work for the Los Angeles Philharmonic and Kronos Quartet, which was premiered in December last year.

Did you know?

The singer-songwriter Randy Newman is Thomas Newman's cousin.
View more
Most shared Newman features