The Youth Adventure Trust
21 August 2019, 21:57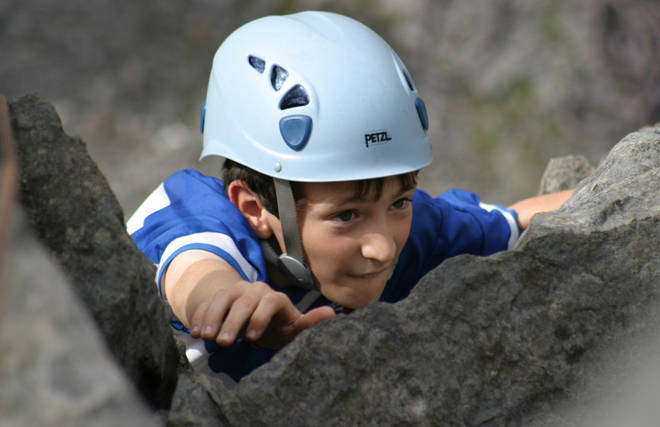 Classic FM's charity Global's Make Some Noise is proud to support The Youth Adventure Trust.
The Youth Adventure Trust is a small charity that supports vulnerable young people across Wiltshire through outdoor activities.
The programme combines outdoor adventure with ongoing support for young people, experiencing challenges like bullying, mental health issues, chaotic home lives, poverty or living in care.
The three school year Youth Adventure Programme is designed to challenge and inspire young people, helping them to build resilience and develop hope, confidence and skills to face the challenges in their daily lives and achieve things they never imagined possible.
Kerrie's* Story...
The Youth Adventure Trust supports children like *Kerrie. When Kerrie was referred to the charity she had a chaotic and troubled home life which was made more difficult when her sister was diagnosed with cancer. She was vulnerable and very self-contained.
Kerrie's time on the programme and the support she is currently receiving from the charity's mentoring scheme has helped her to build the resilience and skills she needs to face her challenges in a much more positive way.
She told us: "Before Youth Adventure Trust I was scared of change, but I'm capable of doing more than I think."
The Project...
Global's Make Some Noise is proud to support the charity's 'Inspiring Young Lives' project which remove barriers to participation and supports vulnerable children from the ages of 11-15 to access learning opportunities in an outdoor environment.
The project works closely with schools to identify young people who they think would benefit most from their residential camps and activity days, based on their circumstances and background, and their specific problems.
With your help, we can support this project and many more across the UK.
Click here to donate now.
*This young person's name has changed to protect their identity.