We've raised £2,860,897 so far on Make Some Noise Day: join us!
7 October 2016, 15:24 | Updated: 14 October 2016, 14:48
Global's Make Some Noise is Classic FM's very own charity, supporting small but brilliant projects across the UK. The projects provide vital help for youngsters and their families living with illness, disability or lack of opportunity.
It's Make Some Noise Day - and Classic FM is teaming up with our sister stations across the Global family - Heart, Capital, Capital XTRA, Smooth, LBC, Radio X and Gold - for Global's Make Some Noise Day to raise money and give a voice to small projects that don't get heard. And there are lots of ways that you can get involved:
Stephen Fry narrates A Midsomerly Murders Night's Dream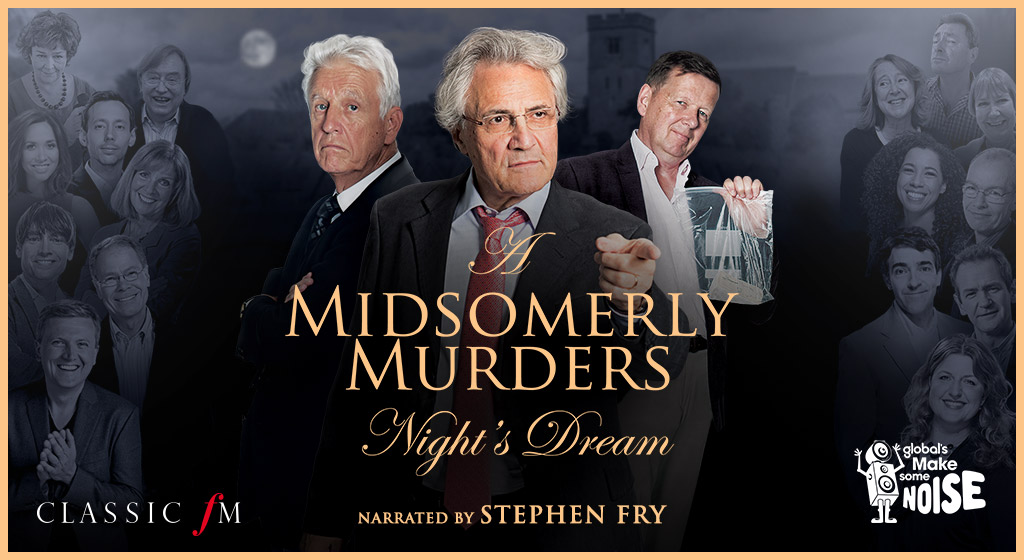 Bill Turnbull, John Suchet, Aled Jones and all the Classic FM presenters return for a hilarious new radio 'whodunnit' - narrated by Stephen Fry. A Midsomerly Murders Night's Dream is a hard-hitting police procedural-cum-Shakespearean farce.
Download episode 1 now or order the CD >
And you can still download last year's charity play, Upstairs Downland Abbey, HERE (for a donation).
Classic FM's six-hour buskathon
We're busking at Classic FM studios in central London for SIX HOURS straight from 9:30am to 3:30pm. Watch it on Facebook Live..
Dress loud
People around the country have been dressing loud to support Make Some Noise today - and Classic FM presenters have been joining in, too.
Aled Jones mans the phones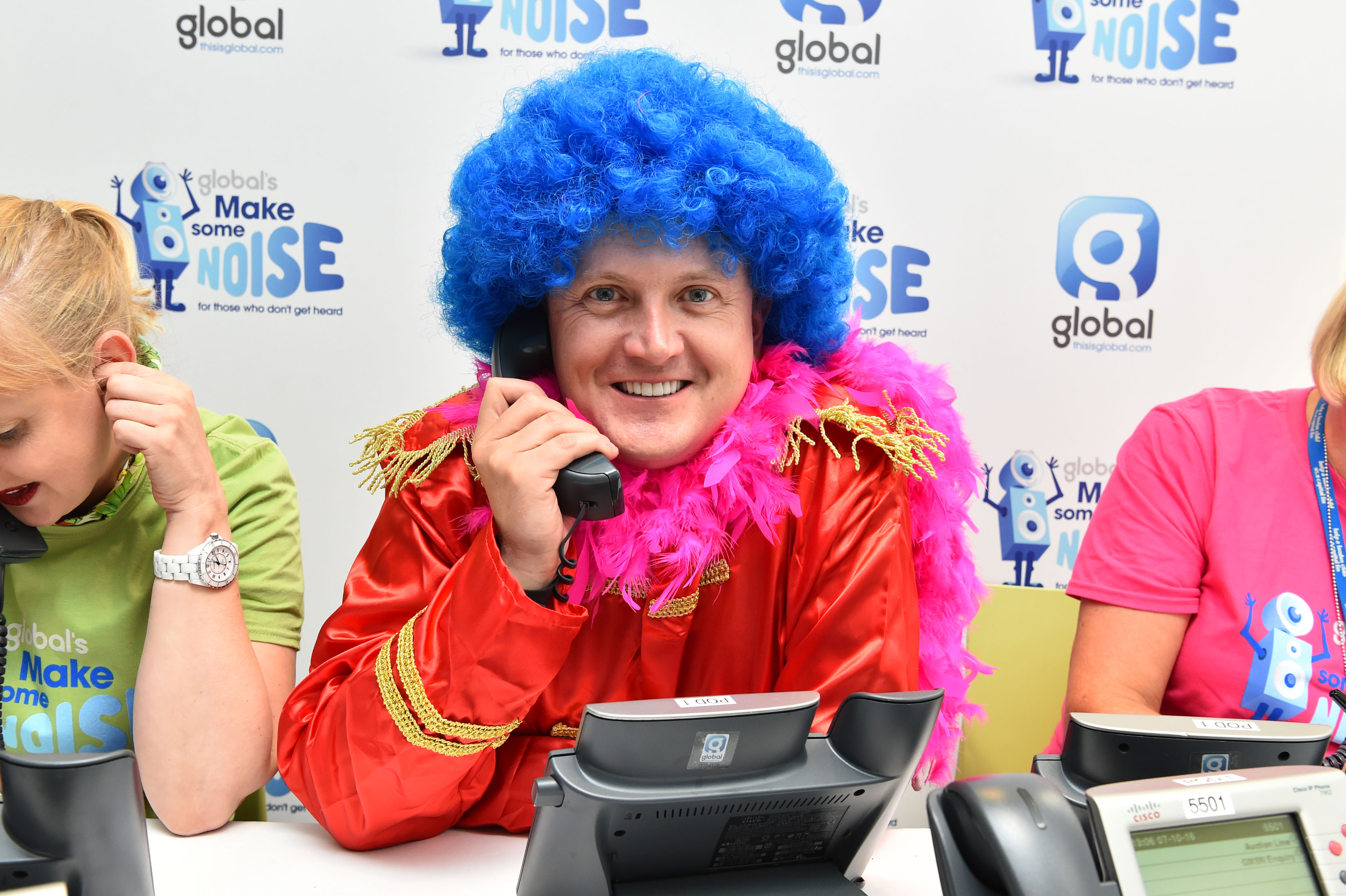 Bill Turnbull busks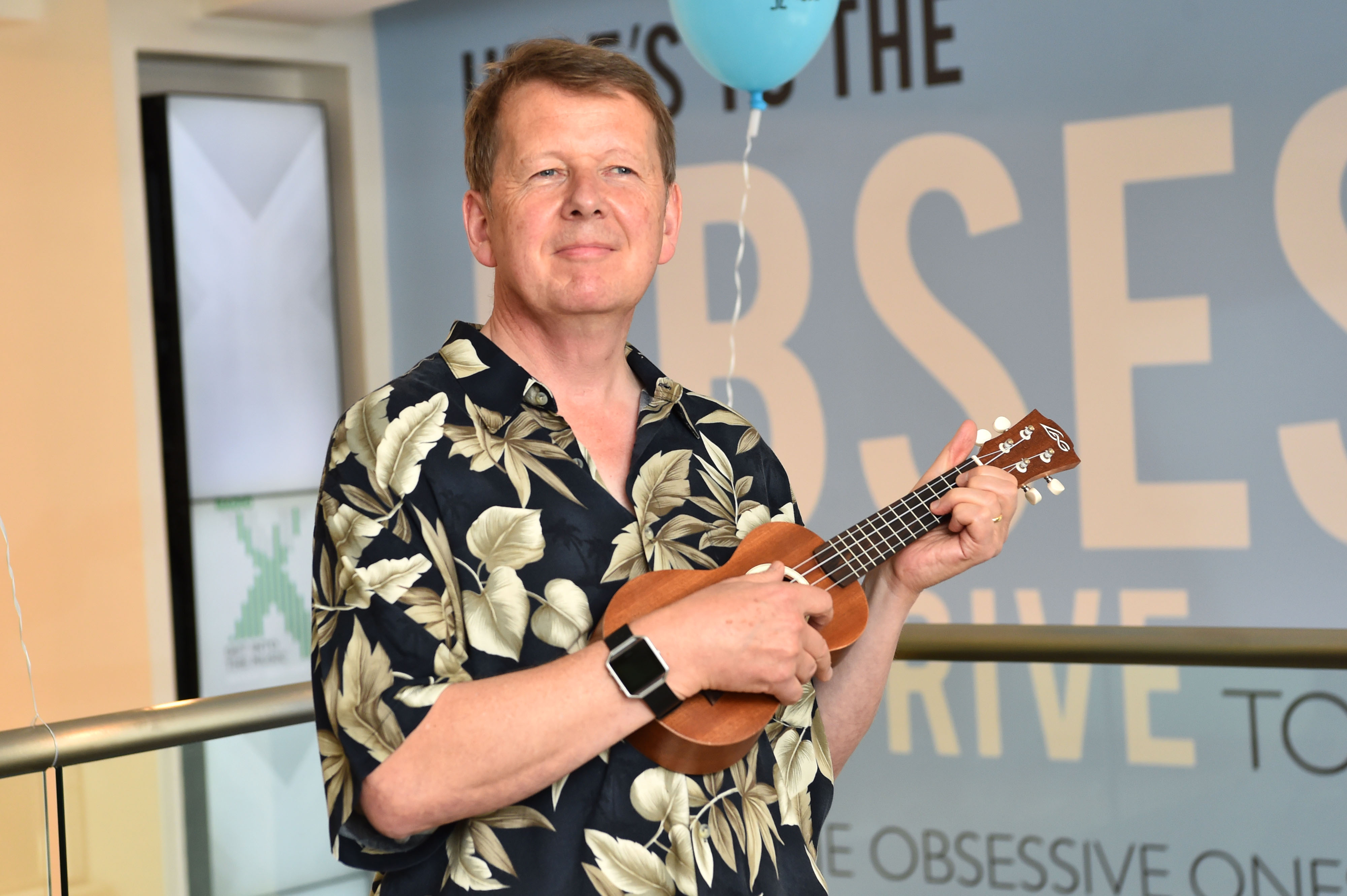 Charity competitions
Win a technology bundle worth £4,000 >
Last year, Global's Make Some Noise Day was spectacular!
Thanks to you, we raised more than ever before. It meant that Global's Make Some Noise could give their very special small projects even more funding for their life-changing work with children, young people and their families.
The Royal Liverpool Philharmonic 'dressed loud' at the Royal Albert Hall:
Who do we support?
Global's Make Some Noise supports people like five-year-old William, who has congenital kypho-scoliosis – a condition that means his spine curves both sideways and forwards as he grows. Read more at Rosie's Rainbow Fund.
As well as providing much-needed financial grants to specially selected projects, we give a voice to charities that struggle to make themselves heard and their cause understood. Find out more at the Make Some Noise website.