Writing about yourself
4 August 2014, 11:50 | Updated: 3 December 2018, 16:05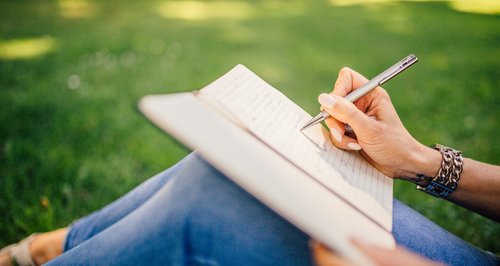 First impressions are important in the world of dating, so we recommend using the 'narrative' section to showcase in more detail how great you are and what you're looking for – 'your ideal match'.
This section initially feels a little difficult to complete as it's not always easy to write about yourself! So have a think about how your friends might describe you or what your hobbies and interests are. You could even ask someone close to you to write the three top things they love about you – this will give you a great starting point!
Don't be afraid to be creative in your approach and most importantly, be yourself
Create your FREE Classic FM Romance profile today and find someone on your wavelength.