Feeling shy? Give online dating a try
4 August 2014, 12:25 | Updated: 3 December 2018, 15:59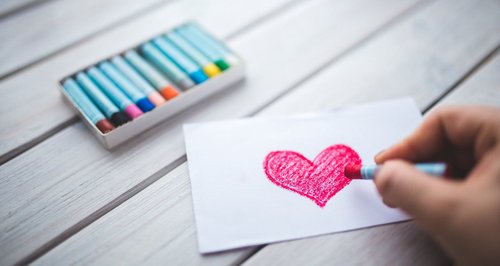 Stepping into the world of online dating can be a little nerve-wracking, especially if you're looking for love the second time around and haven't been on a date for a while. Classic FM Romance can lend you a friendly and supportive hand when returning to the dating scene, making it easy and, most importantly, enjoyable.
If you find it hard to make conversation with new people, Classic FM Romance provides a perfect platform to get to know someone a little before moving on to a face-to-face meeting. When joining the site you can describe yourself and your interests, as well as the type of person you're looking for, and then our comprehensive matching system will set to work looking for the perfect person for you.

Even then, you don't have to start chatting straight away, you can pop someone into your favourites and wait until they return the favour before sending them a message. Messaging before you meet is a great way to break the ice and establish a rapport, as well as providing you with something to talk about when you meet up.

Finding someone compatible with your interests and lifestyle is at the heart of everything we do. Love is the greatest symphony, and with the right accompaniment, you can turn that solo into a beautiful duet. Find someone on your wavelength and sign up to Classic FM Romance FREE today.