Contact us at Classic FM
29 April 2019, 09:10 | Updated: 30 September 2022, 09:44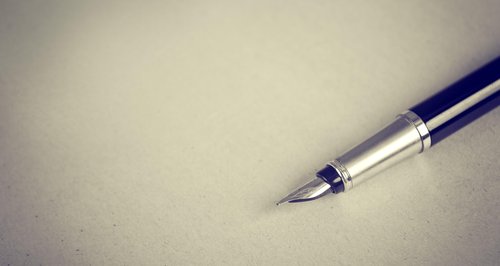 Find out where to send any of your Classic FM related enquiries here.
It is always valuable for us to hear the views of our listeners and these comments are the basis for all our decisions about our station and website. We do read all enquiries, but due to the large volume of correspondence we receive it is not possible for us to reply to every email individually.
If you have a music request, please send it to Classic FM Requests.

For any other queries, please find below the method most suited to your enquiry. Before contacting us, please check our FAQ and About Us pages where you can find answers to the questions we most commonly receive.
Switchboard:
020 7766 6000
Text:
61812
Post:
Classic FM
30 Leicester Square
London
WC2H 7LA
Global Customer Support:
To contact our Customer Support Team, please use the 'Support', 'Chat' or '?' button on the screen, or you can email Customer.Support@Global.com.
If you prefer to speak to us – the team are here to help on 0333 200 2000, or you can contact them via Twitter and Instagram on @GlobalSupport.
The team are available 9am to 5:30pm Monday to Friday. Closed on Public Holidays.
If you're a journalist you can reach the team on comms@global.com. Please note this email address is for urgent enquiries from members of the media only.
Send us your story:
Do you have a captivating story or news tip for Global's Newsroom? Click here to send us your story.
Form:
If you still can't find the answers in our FAQs, please use the form below. To enable us to respond more quickly and efficiently please provide as much detail and information as possible.