10 reasons why we love John Tavener
Sorely missed, never bettered and still relevant - John Tavener was one of classical music's true originals. His compositions resonate stronger now than ever and his legacy is one full of cars, religion and Hollywood starlets.
LISTEN AGAIN to our exclusive broadcast of the John Tavener Memorial Concert from Temple Church >

1. His brother did up Ringo Starr's house
Tavener's brother Roger was doing some building work on Ringo Starr's home in 1968 (like you do) and, presumably over a cup of builder's tea, persuaded The Beatle to pass his first major composition, The Whale, on to the rest of the band. It was eventually recorded by the band's very own Apple Records and released in 1970.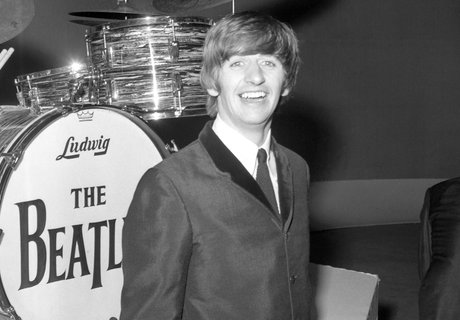 2. One of his most famous pieces was written for his 3-year-old nephew
The Lamb, a delicate-yet-difficult masterpiece and instant choral classic, was actually composed as a birthday present for Tavener's nephew, Simon. Certainly beats a Buzz Lightyear and a balloon.
3. Benjamin Britten begged him to write an opera
Tavener's Celtic Requiem impressed Benjamin Britten enough to persuade the Royal Opera House to commission an opera, Thérèse, from the young composer. And with Benjamin Britten in your corner, well, the music world tends to take notice.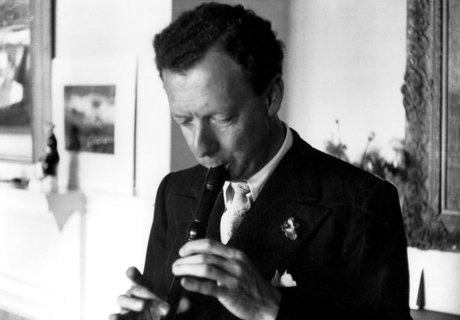 4. He was a petrol-head
Tavener was in some ways like a renaissance Jeremy Clarkson, and was the proud owner of an Armstrong-Siddeley Sapphire, a Rolls-Royce Silver Shadow, a Jaguar XJ6 and a Bentley Mulsanne Turbo.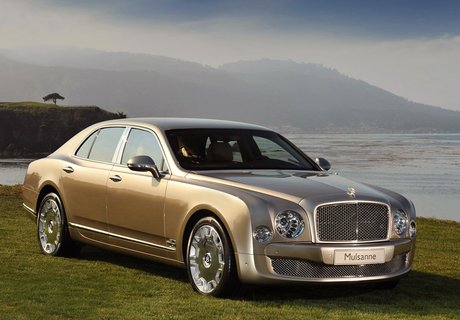 5. He wrote a piece for Björk
The gnomic Icelandic purveyor of accessible avant-garde Björk received a very special treat when Tavener composed 'Prayer of the Heart' especially for her in 2000.
6. He was friends with Mia Farrow
Oh, no biggie. Just one of the world's biggest and most iconic stars ever. Friends with Tavener.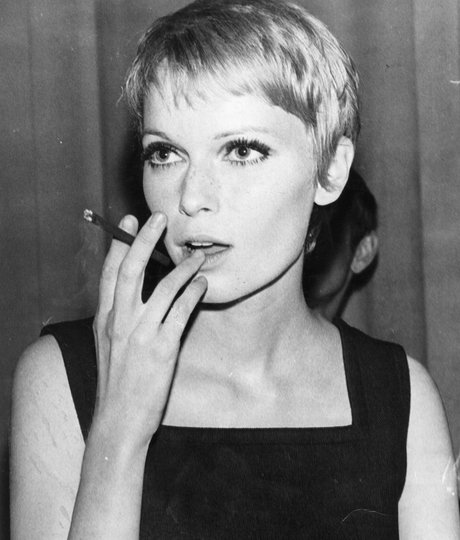 7. Song for Athene caught the mood of the whole world
When Princess Diana died in 1997, Tavener's haunting music was used at her funeral. While this was undoubtedly poignant, it was also broadcast to an audience of billions - consequently, Song for Athene has become a firm, worldwide favourite.
8. He had a complete religious about-face in the 70s
In 1977, Tavener decided that the Russian Orthodox Church was the place for him. So not only did he convert to the Orthodox church, he also set about composing music set to texts written by the religion's founders.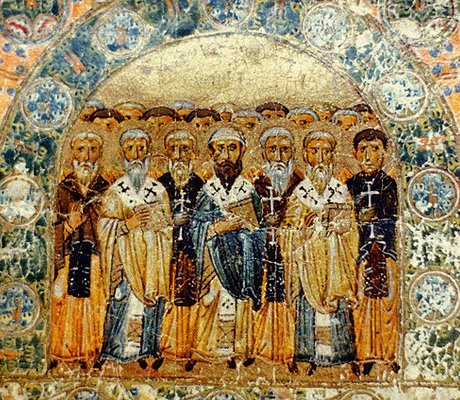 9. His music grew to be completely pantheistic
Despite his religious confusion and conversion, Tavener's music became resolutely pantheistic as his career went on. Later works like Hymn of the Dawn contained references to music of Sufi, Islamic, Christian and Jewish traditions.
10. His music is still finding new audiences
The Protecting Veil, one of the pieces that made his name, was re-released for Record Store Day 2014. It was released on independent record label Bella Union, more famously the home of rock giants The Flaming Lips.