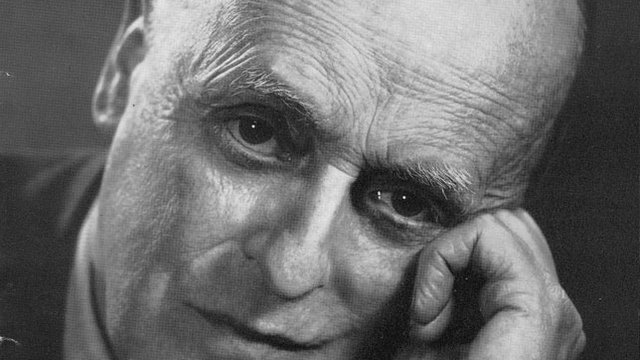 Biography
Life and Music

Eric Coates was born in Hucknall in Nottinghamshire and was educated at home until 1906 when he enrolled at the Royal Academy of Music in London.

He received viola lessons from the international renowned Lionel Tertis and studied composition under Frederick Corder.

He was principal violist at the Queen's Hall Orchestra until he was dismissed by leader Henry J. Wood for his poor attendance record. Coates, who had begun to concentrate on his composing, described Wood's decision as a "great help" as it allowed to devote his time to his writing. He would never pick up a viola again.

Coates' compositions including The Merrymakers and the London Suite won him many fans and admirers, including Elgar who championed Coates from an early age.

His most enduring piece of music continues to be his theme tune to The Dam Busters film. The piece wasn't composed for the film, however – Coates submitted a work he had already written.

Did you know?

Even if you don't think you know Coates' works beyond the Dam Busters March, you probably do. His By The Sleepy Lagoon is the theme tune to Desert Island Siscs while the first movement of the suite The Three Elizabeths was used as the them to 1967 The Forsyte Saga.
View more