10 reasons why we love Hector Berlioz
7 March 2019, 14:55 | Updated: 7 March 2019, 14:56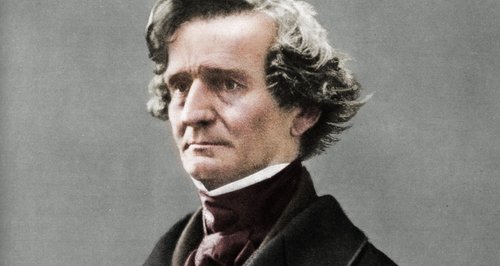 Curmudgeonly, spirited, romantic, ultimately tragic and a fan of the ridiculous - on the 150th anniversary of his death, it's time to get excited about Hector Berlioz.
1. He was probably too obsessed with Shakespeare
Berlioz was well into the Bard. So much so, in fact, that he married the actress who played Ophelia in a Paris production of Hamlet, Brit Harriet Smithson, which ended in disaster. Apparently she couldn't speak French and he couldn't speak English but they still managed to have blazing rows.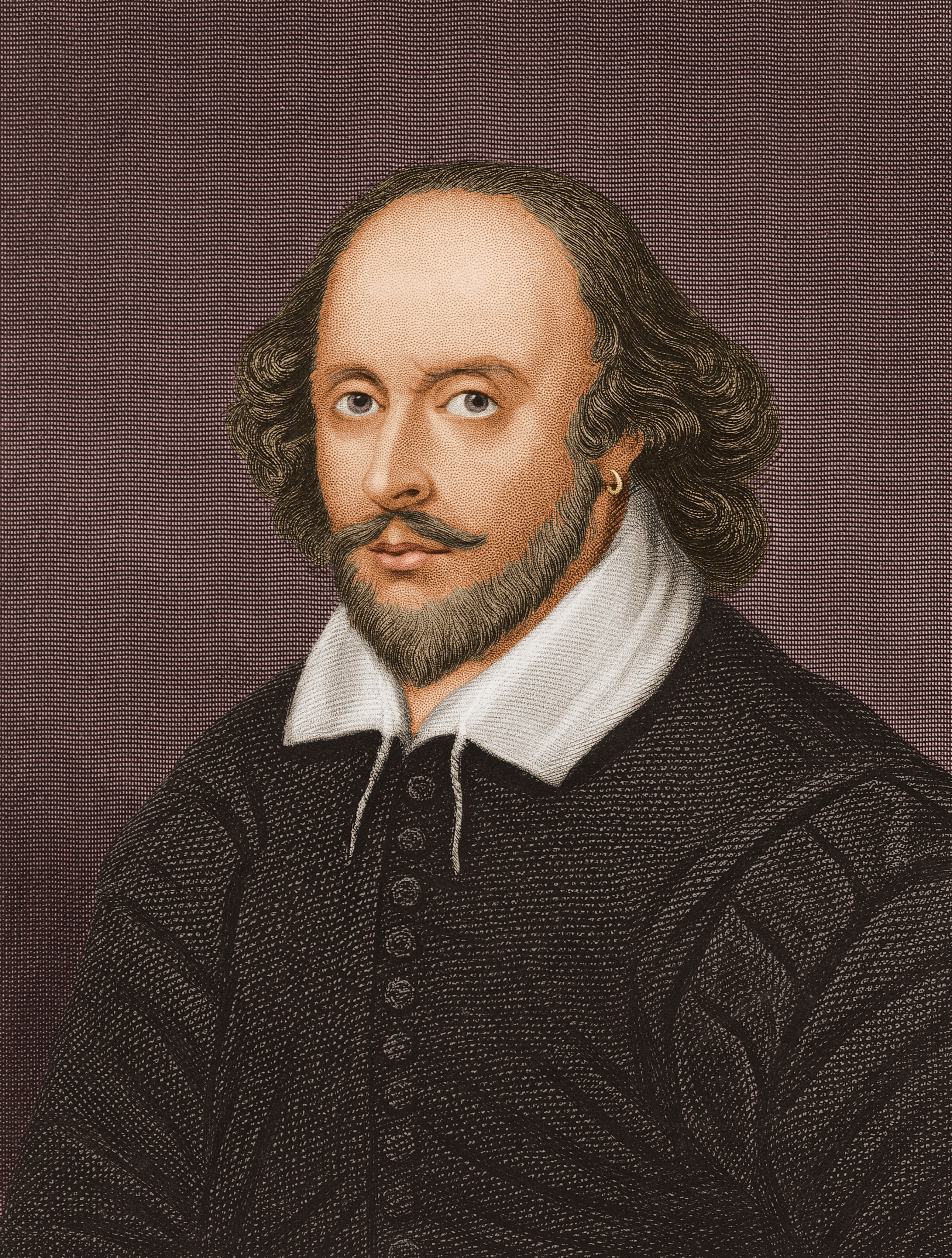 2. Even though he was grumpy and misunderstood, he was decent
Long after he had separated from his wife, Harriet, he continued to financially support her as she gradually descended into an alcohol addiction. Here she is dressed as Ophelia and looking a bit winsome.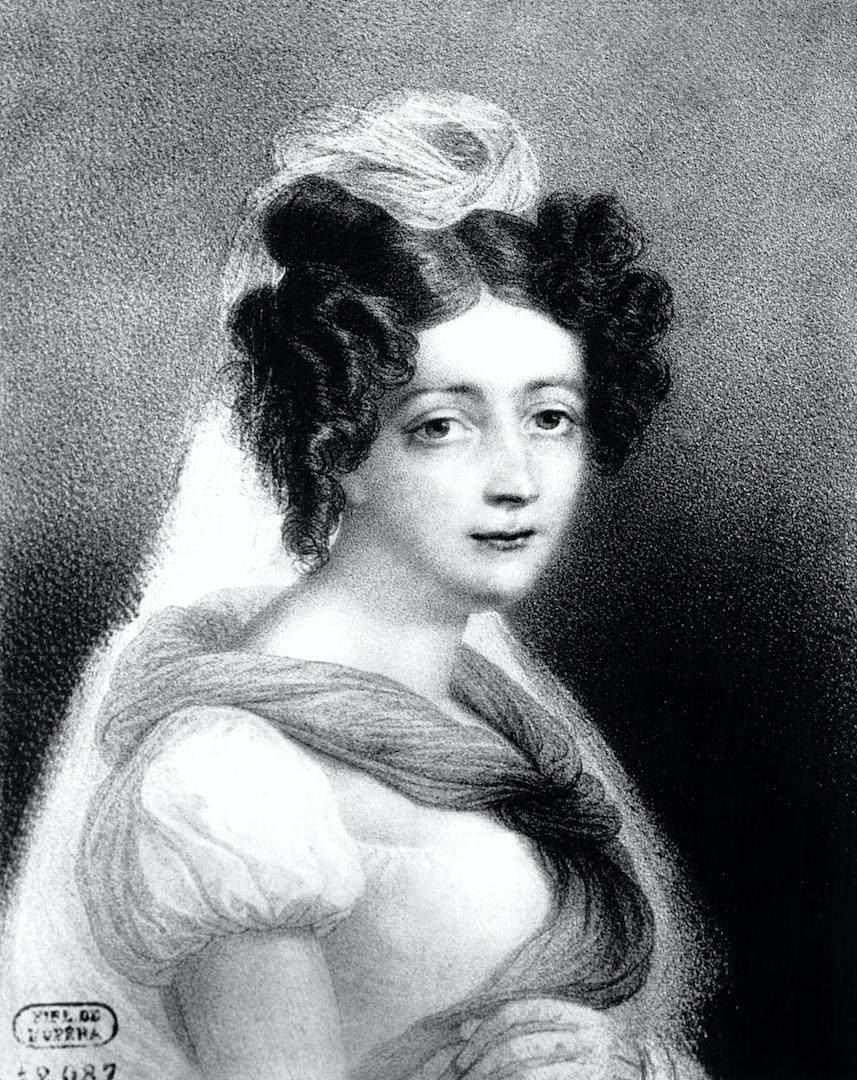 3. He was too good for Paganini
The notoriously devilish violinist and David Garrett lookalike Niccolò Paganini commissioned Berlioz to write the piece that eventually became Harold in Italy, but the hot-headed gadabout derided the initial sketches because they weren't difficult enough. Yeah, never mind the fact that it's now one of the most famous pieces ever written for the viola, eh Niccolò?
4. He bridged the gap between critics and composers
Even though it could be considered artistic sacrilege, Berlioz's writing was often to be found gracing the pages of Journal des débats. Here's a typically reserved cover from the paper, depicting writer Louis-François Bertin bursting out of its pages.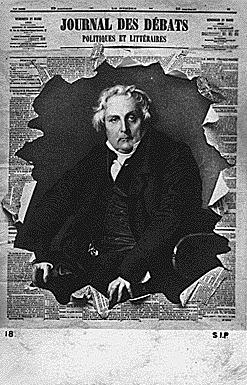 5. He preferred composers to singers
And he wasn't afraid to show it, as he wrote in one of his memoirs:
"Do not be too hard on the poor composers. When, from the height of your elegant carriage, you see in the street Meyerbeer, Spontini, Halevy, or Auber afoot, do not greet them with a slight nod of patronizing friendship, over which they would laugh pityingly, and which passers-by would indignantly look upon as supreme impertinence on your part. Do not forget that several of their works will be admired and full of vitality when the memory of your high C from the chest is a thing of the past."


6. He divided opinion
Even his contemporaries couldn't work him out. Ravel called him "France's greatest composer" but that he was "a musician of great genius and little talent." But Debussy just called him "a monster". Don't be shy, Claude, let us know how you really feel…


7. His last opera was so big he never even saw it properly performed
Les Troyens (The Trojans) from 1858 took two years to compose, was made up of five acts and required gargantuan orchestral forces. But a series of orchestral budget cuts at the Théâtre Lyrique in Paris meant that it was performed in a truncated version and, in Berlioz's own words, "the theater was not large enough, the singers were not good enough, the chorus and orchestra were small and weak."
8. La Damnation de Faust continues to be relevant
Another of Berlioz's biggies, Faust has seen a great many modern and innovative interpretations over the years, including one from Monty Python animator and movie director extraordinaire Terry Gilliam.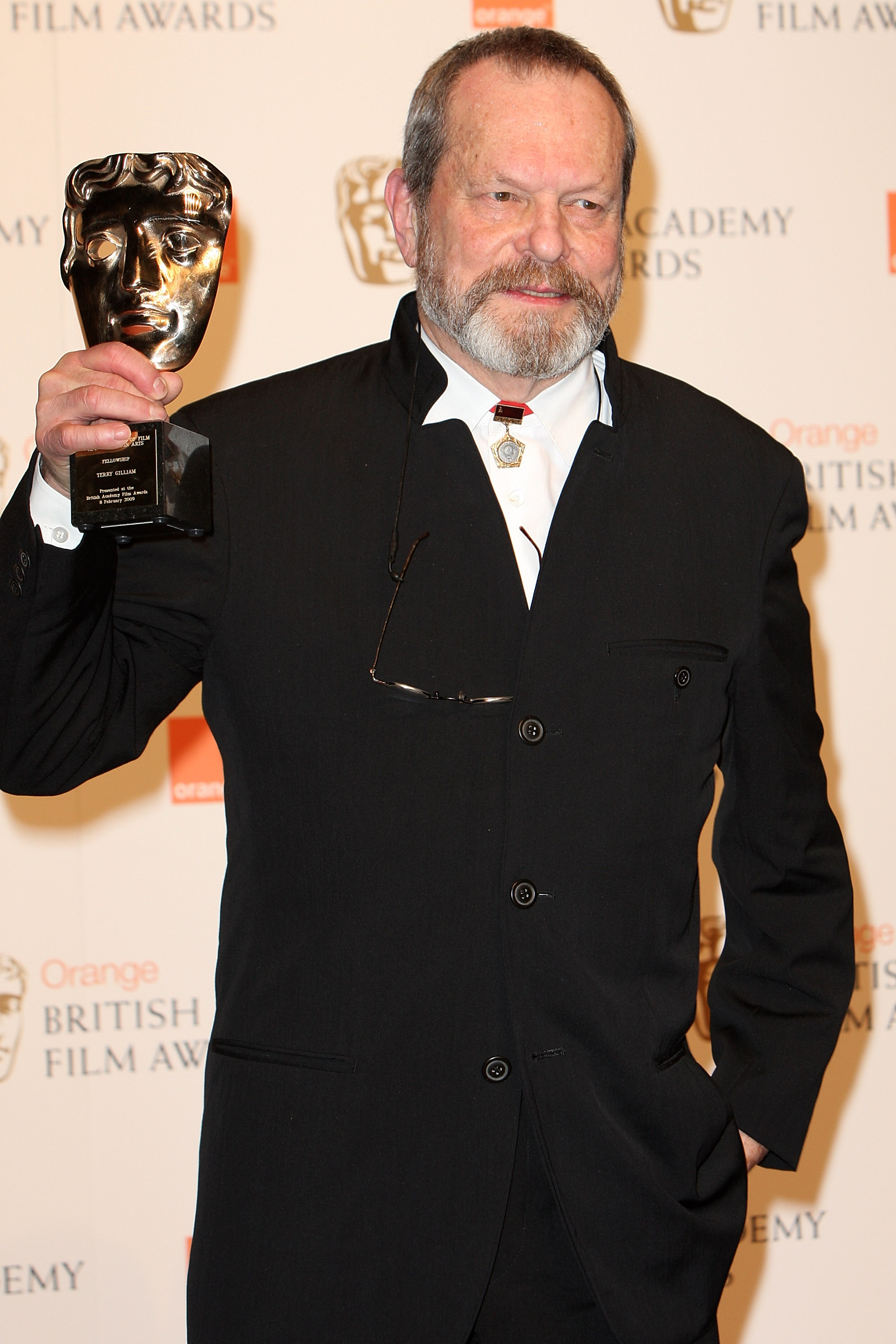 9. He was a big fan of the Octobass
Even now in lists of ridiculous instruments from throughout the ages, the Octobass makes its presence felt. This insanely large double bass that needs to be played on a stepladder and preferably with a harness and comprehensive health insurance was initially championed by old Hector, who proposed that it become a standard instrument in orchestras across the world. Didn't catch on, though. Can't think why.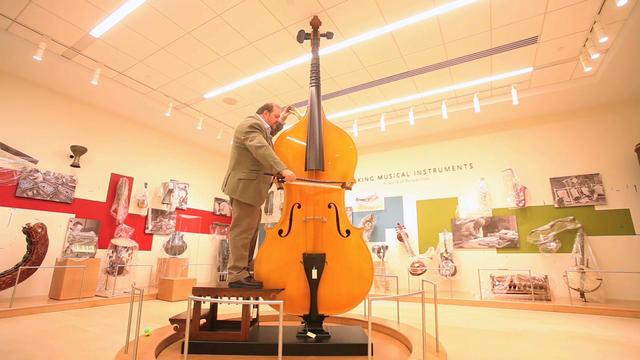 10. He was forgetful
This delightful admission makes him just that little bit more human, for all his faults: "Every composer knows the anguish and despair occasioned by forgetting ideas which one had no time to write down." Just think what might've been missing from Symphonie Fantastique, just because he forgot it...