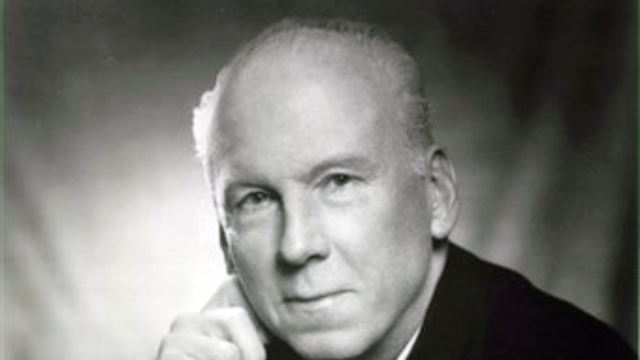 Biography
Young Leroy was given his first piano lessons by his Swedish-born mother who was a church organist.

When he was 11, Leroy began studying piano at the New England Conservatory of Music. By 17, he was composing, orchestrating and conducting the school orchestra.

At Harvard, Anderson studied trombone, organ and double bass, as well as composition and orchestration.

He spoke English and Swedish and became fluent in Danish, Norwegian, Icelandic, German, French, Italian, and Portuguese.

Anderson and his brother played in various dance orchestras. They also performed on cruise ships of the Norwegian Line crossing the Atlantic.

In 1942 Anderson joined the Army, and was assigned to Iceland with the U.S. Counter Intelligence Corps as a translator and interpreter. In 1945 he was moved to the Pentagon as Chief of the Scandinavian Desk of Military Intelligence.

Anderson was released from active army duty in 1945 and moved to New York to pursue his composing career.

Sleigh Ride was written during a heat wave in the summer of 1946. The Boston Pops' single of it was originally issued on red vinyl.

In 1958, Anderson composed the music for a Broadway show Goldilocks. Even though it earned two Tony awards and his score was well-received, the story was criticised as being weak. Anderson never wrote another musical.

Anderson died of cancer in 1975 and was buried in Connecticut.
View more
Leroy Anderson Sings "The Waltzing Cat"
02:03
The Typewriter Leroy Anderson Martin Breinschmid with Strauß Festival Orchestra Vienna
02:11