The Vienna Philharmonic's Summer Night concert really is the most beautiful way to spend an evening
When the nights in Vienna get lovely and balmy, it's time for a very special concert from the city's most famous orchestra.
The Vienna Philharmonic, the greatest classical music, and palatial dreamlike scenery – this really is a beautiful way to spend an evening. The Summer Night Concert at Schönbrunn Palace in Vienna is really one of the most heart-stopping things on the classical calendar enjoyed by around 100,000 concert goers and picnickers in the park, and also television viewers around the world.
In 2017, Maestro Christoph Eschenbach took to the podium to lead this famous orchestra, with star soprano Renée Fleming taking to the stage. The night featured music by Tchaikovsky, Dvorak and Rachmaninov and more with the theme "fairy tales and myths"
Here's a taste of the enchanting mood as the sun set over the palace garden:
The concert in 2017 was an absolute cracker. Fortunately, a recording is made every year, and John Suchet has picked it for his current Album of the Week. Here's a taster...
It's the sort of concert that could only take place in a city as beautiful, and as steeped in classical history, as Vienna. Thanks to the Vienna Tourist we were at this incredible concert, with a tour of this city which just overflows with classical music history. Here a few highlights and recommendations of all lovers of classical. So if you're planning a trip in 2018 (which we 100% recommend), here are a few things to pop in the plan.
The Museum of the Johann Strauss Dynasty, Vienna is a very fine place to become acquainted with the city's finest musical dynasty.
Or how about a little sampling of Viennese wine in a place Beethoven used to stay? Rotes Haus is 100% worth a visit.
The Grand Hotel Vienna (a lovely, lovely place - great for afternoon tea) has had a number of very distinguished guests. Including this chap...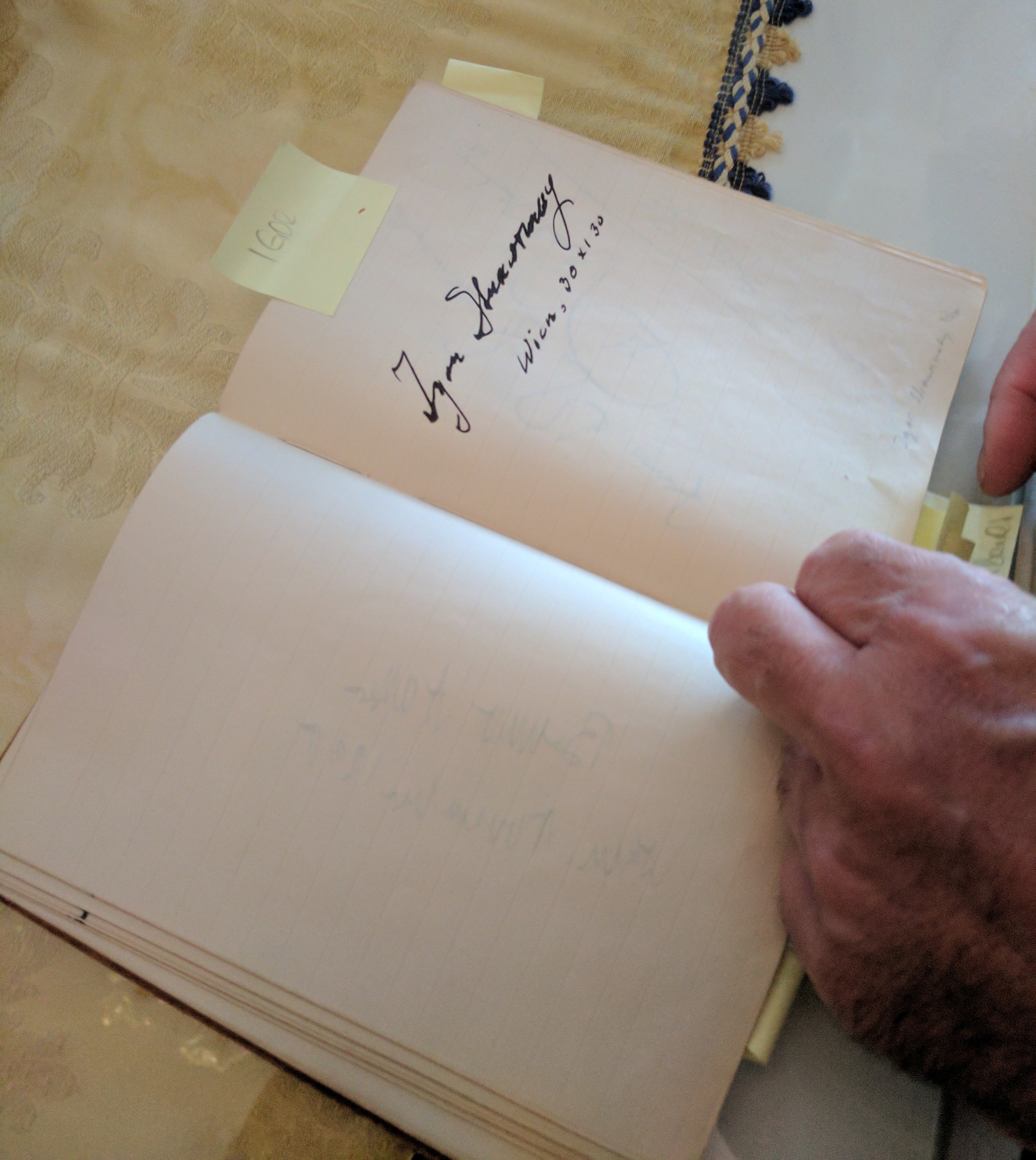 And there, in the middle of it all, there's always Mozart. We stopped by to send him our love.