Royal Ballet dancer creates powerful piece in memory of George Floyd
2 June 2020, 14:21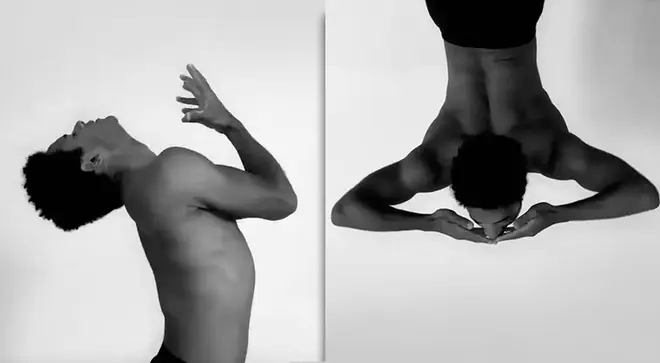 When words fail, art speaks.
A principal dancer at the Royal Ballet has created a powerful piece of choreography, in memory of George Floyd.
The raw, moving piece is performed by Marcelino Sambé, a Portuguese ballet dancer, who named his work 'I Can't Breathe'.
Floyd, a black man of St. Louis Park, died after saying "I can't breathe" as a Minnesota police officer was filmed kneeling on his neck for nearly nine minutes. His death has sparked protests around the world against racism and police brutality.
Sambé's piece was posted by the Royal Opera House, who captioned the video: "Nobody should have to live in fear because of the colour of their skin #BlackLivesMatter."
Read more: 'We can rebuild pianos, but not human lives' – Yuja Wang on piano store >
The music in the video is Thom Yorke's 'Suspirium', a now-Grammy nominated song that the Radiohead frontman wrote for Luca Guadagnino's 2018 horror film, Suspiria.
It's a dream-like, reflective piece with minimalist-style piano backing and a tender sense of darkness, which lends itself perfectly to Sambé's vulnerable choreography.
Yorke's words ("this is a waltz thinking about our bodies, what they mean for our salvation") are poignant as we reflect on the experiences people have in this world, because of the colour of their skin.
Read more: 8 black composers who changed the course of classical music history >
Today, and every day, black lives matter. Thank you to Marcelino for putting into art what many of us struggle to put into words.