Itzhak Perlman reprises his 'child prodigy' TV debut 60 years on
5 November 2018, 16:02
On the 60th anniversary of his debut performance, Itzhak Perlman returned to the stage where he first performed for the world.
Last Friday, 2 November, the world-famous violin virtuoso Itzhak Perlman appeared on The Late Show with Stephen Colbert to celebrate the 60th anniversary of his first public performance.
Unlike most of us who debuted our music skills in the school music hall, 13-year-old Perlman was selected to perform on The Ed Sullivan Show, a TV show that aired worldwide.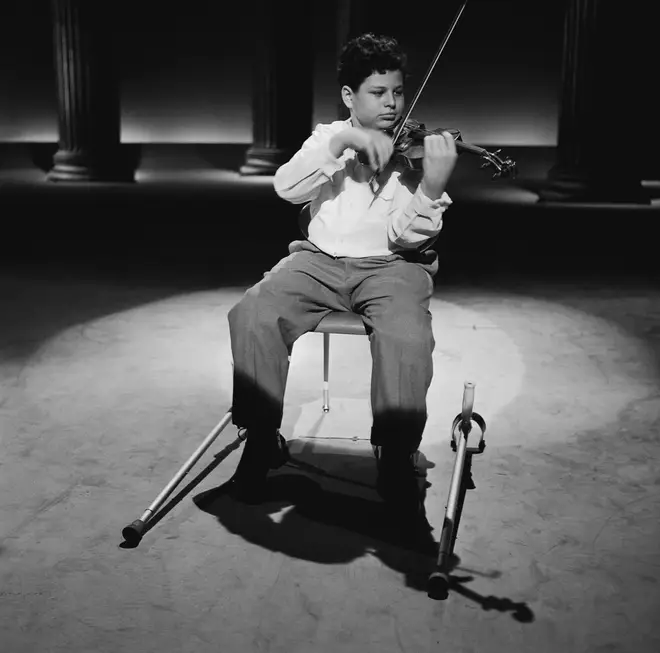 To mark the occasion, Perlman performed on The Late Show with American musician and pianist Jon Batiste.
The pair played a medley of 'Caprice in A Minor' and 'Someone to Watch Over Me' on the same stage where Perlman first performed in 1958.
Perlman reminisced about the pivotal performance in his career, telling Stephen Colbert: "It was very exciting. I remember the orchestra was sitting right there [gestures to the stage]."
He added: "Music is something that helps heal. That's all I have to do – times are tough, but we have music at least."