The Bolshoi's Lost Illusions at the Paris Opera
The Bolshoi returns to Paris with the acclaimed ballet 'Lost Illusions' and Classic FM was there to take in the much anticipated performance and enjoy the glorious surroundings of the Palais Garnier
'Lost Illusions' is an acclaimed new ballet from Composer Leonid Desyatnikov and Choreographer Alexei Ratmansky. It tells the tale of aspiring composer Lucien as he journeys though professional successes and disappointments, fame and fortune, as well as (of course) love and loss. The tragic hero's story unfolds backstage at the Paris Opera in the 1930s, and we find ourselves in that very theatre.
The ballet is soon to be broadcast on cinema screens throughout the UK. You can get more familiar with the story with our guide here. But before you rush out to see it at your local theatre, let us set the scene at the Paris season.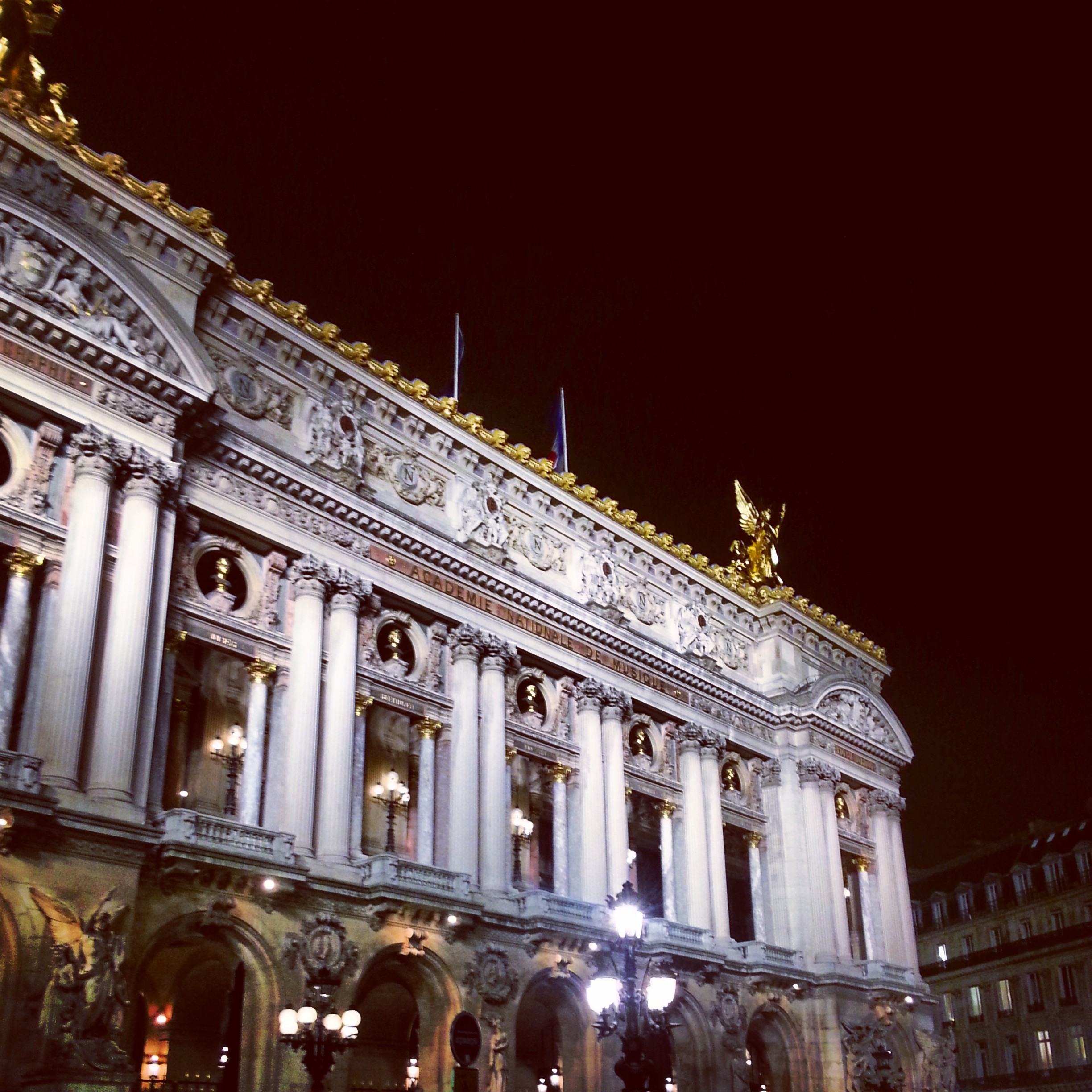 The Palais Garnier was the location for the Paris performances of the Bolshoi Ballet's Lost Illusions, aptly a work which is set in this very building.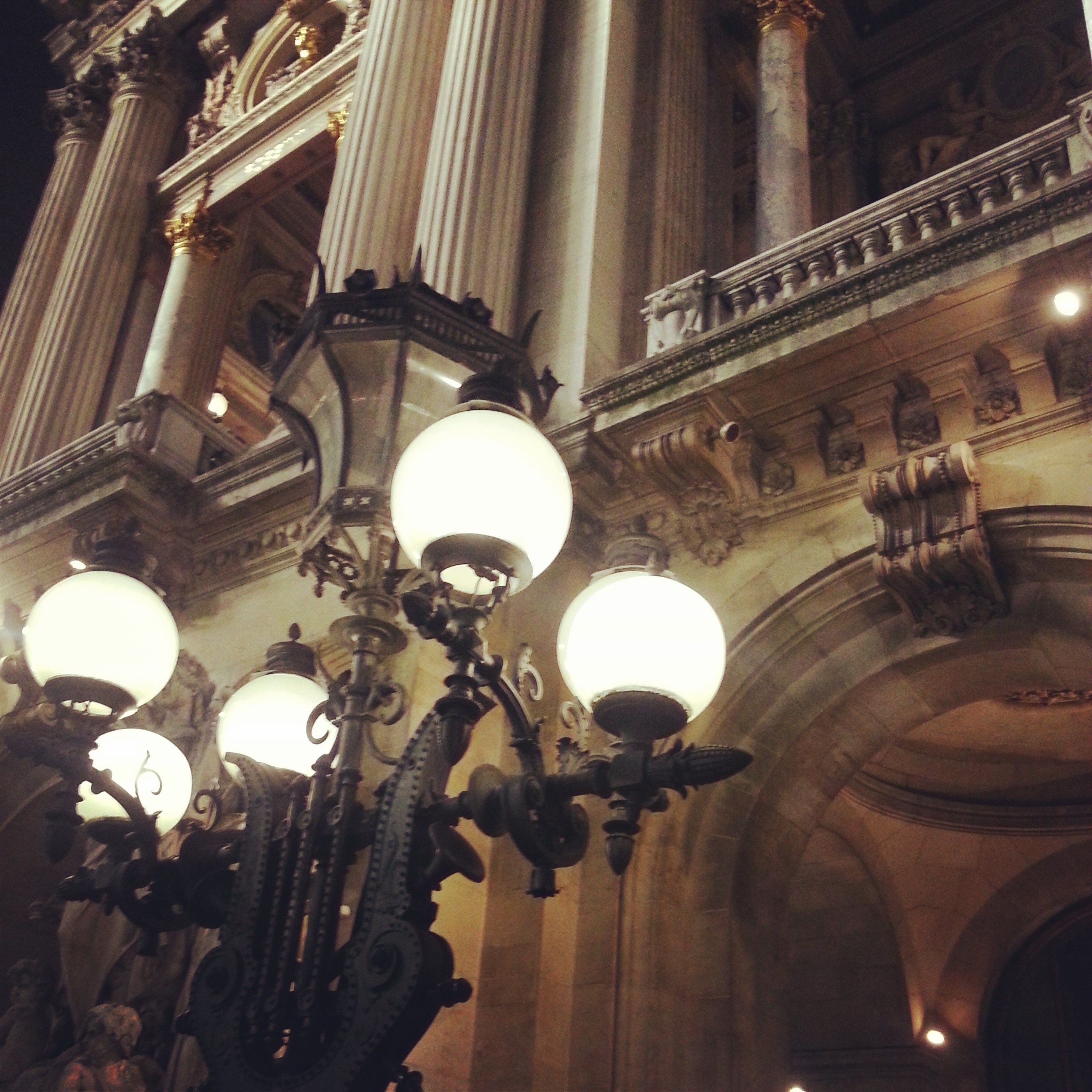 The performance featured the sensational American dancer David Hallberg, who Classic FM online visitors may remember from one of our web chats in 2013.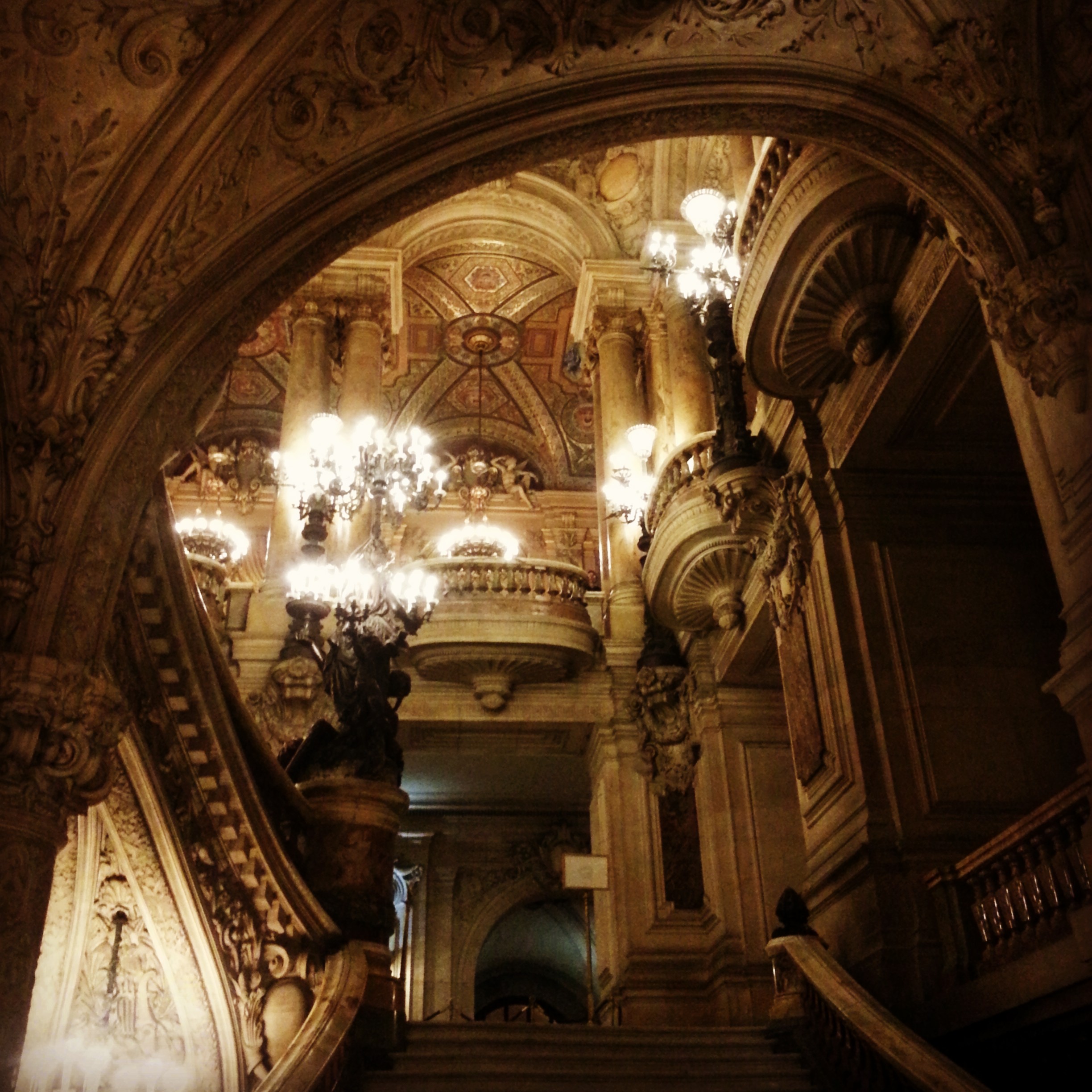 The utterly palatial surroundings of the Paris Opera seems the perfect place to watch the Bolshoi Ballet (well, apart from their own theatre, of course)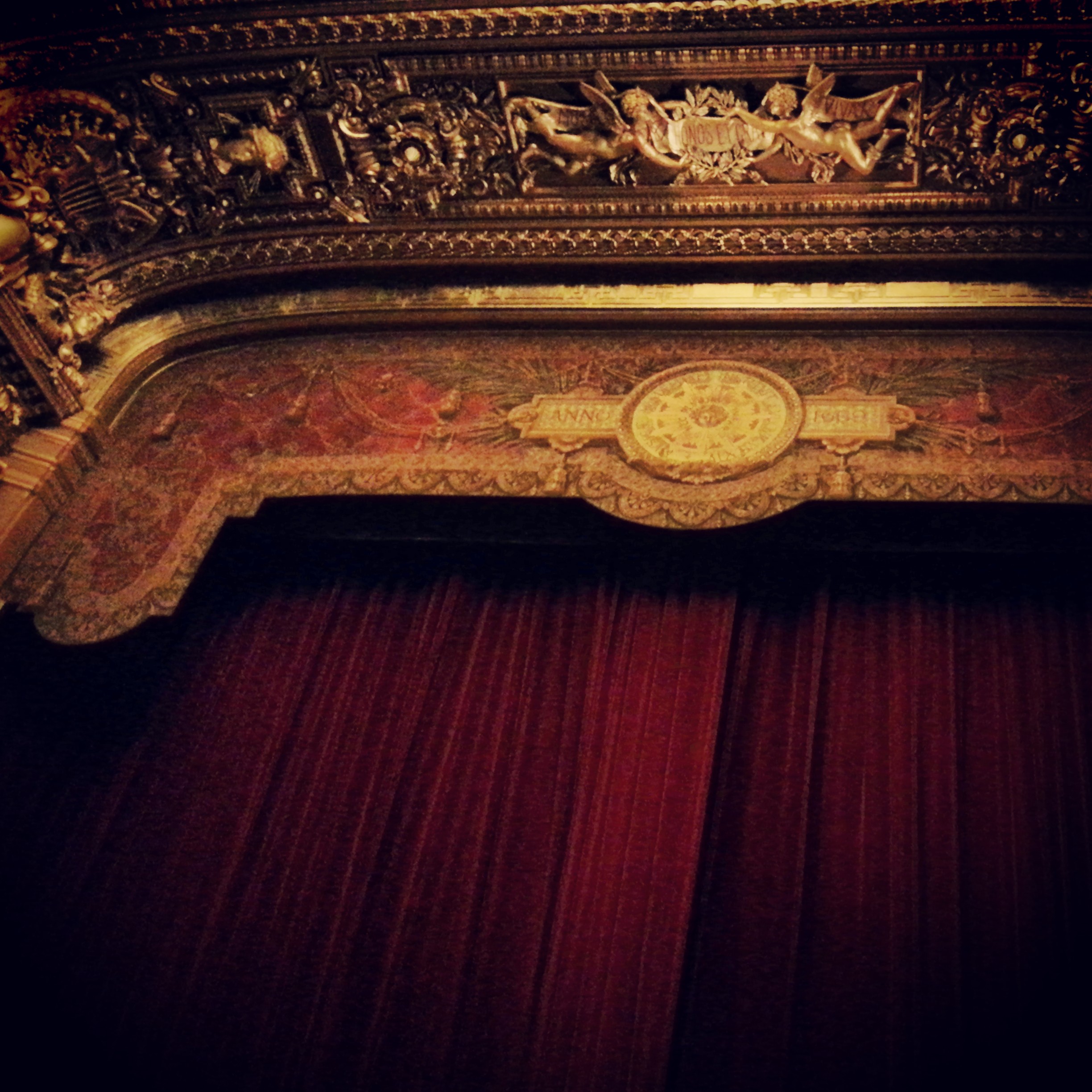 Nothing can ever match that air of excitement and expectation before the curtain rises, especially when it's a work as eagerly anticipated as this from the Bolshoi.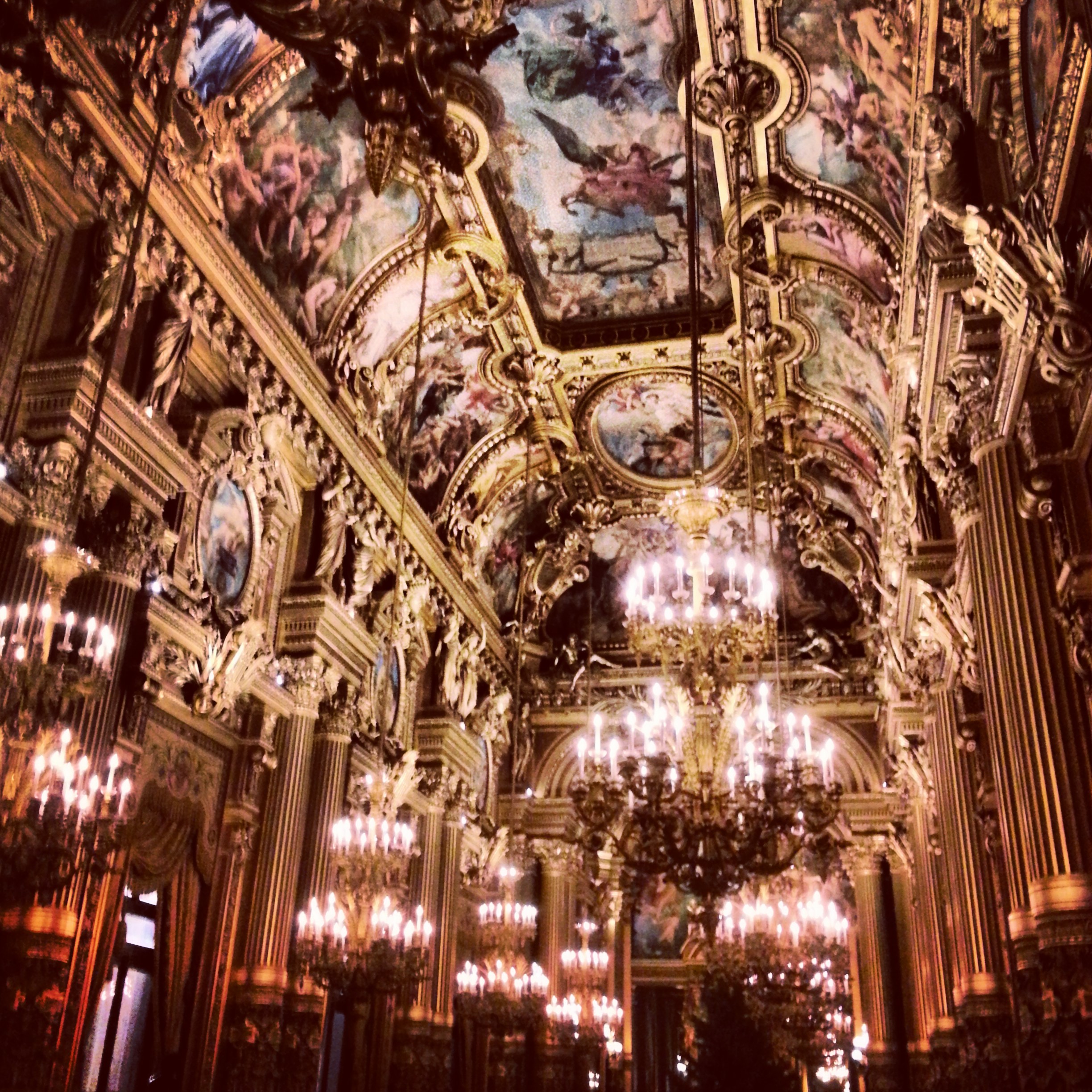 As if the quality of the dancing was not enough, there's much more to delight (and maybe slightly overwhelm) the senses during the interval, spent in rooms like this.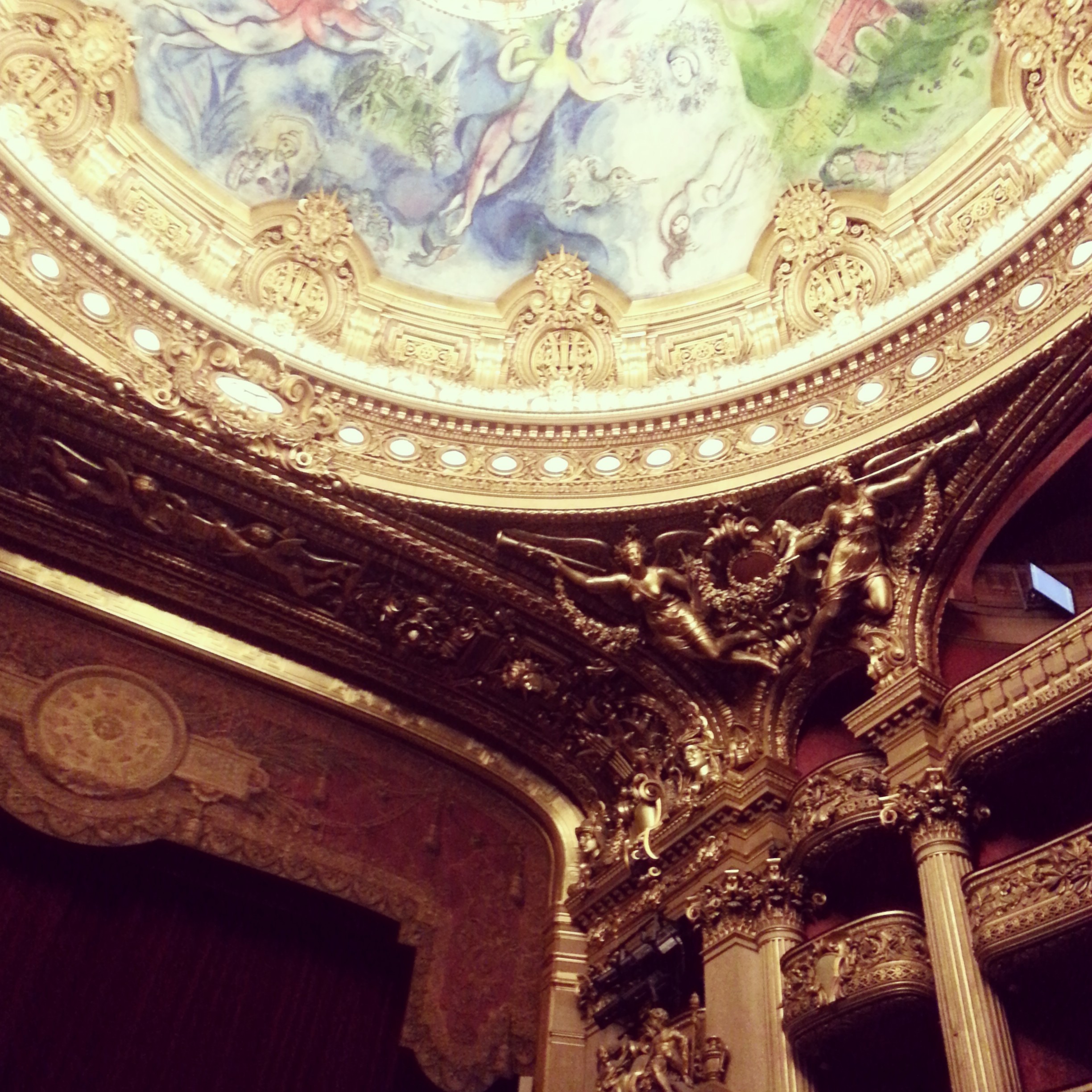 The view from the stalls at the Palais Garnier. Not bad.
And then it comes to the performance. Well, we of course know better than to go about Instagramming a show (though be assured it's tragic, engaging and breathtaking). You will simply need to get to your local cinema and see if for yourself.