Here's what happened when violinist Anne-Sophie Mutter took Bach to a nightclub
24 August 2015, 00:00 | Updated: 24 August 2015, 09:54
She's one of the world's best violinists: absolutely A-list. But how would the nightclubbing population of Berlin react to Bach, Vivaldi and Gershwin? Go behind the scenes of our Album of the Week.
A Berlin nightclub is a little different from the venues Anne-Sophie Mutter normally performs in.
This is right in her comfort zone: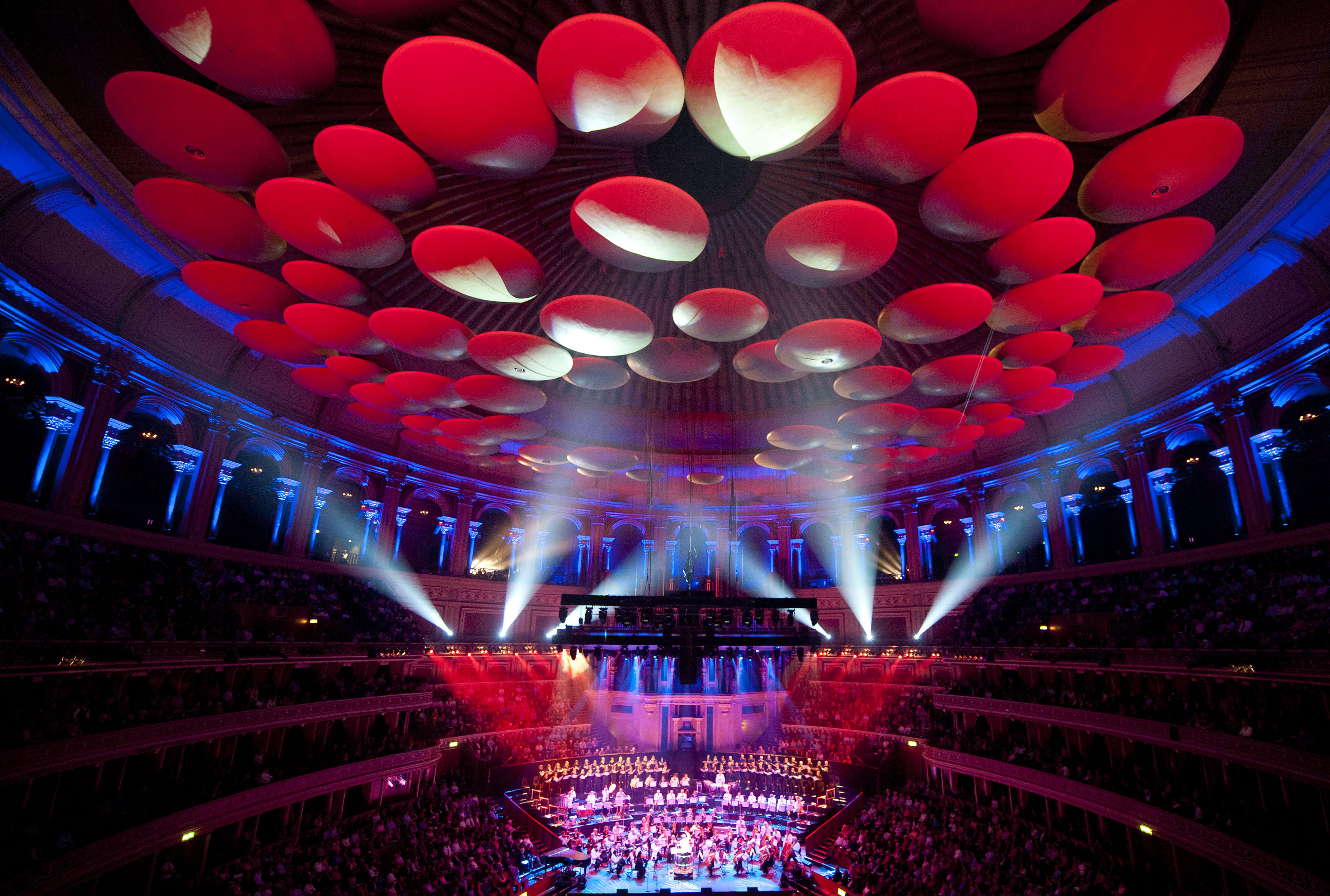 This, however, is a different kettle of fish
For her latest recording project, Anne-Sophie performed to an audience of nightclubbers in Berlin. Here she is walking to the stage:
She lifts her violin…
…and hits them with some Vivaldi
What did they make of it?
SPOILER ALERT: they loved it. OBVIOUSLY they loved it, because this is Anne-Sophie Mutter we're talking about and she radiates star wattage to rival Beyoncé.
Here's the whole video:
'Anne-Sophie Mutter Live from Yellow Lounge' is the Classic FM Album of the Week, week commencing 24 August 2015