Performing at the Sage, playing light music, and tackling larger repertoire - Northern Sinfonia's current season is set to be exciting.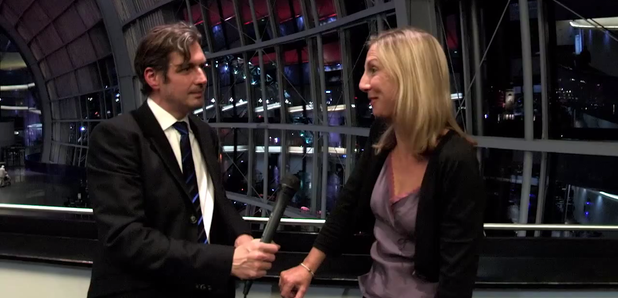 Listening to music from the beautiful Sage Gateshead is a rare treat for many of us, but Northern Sinfonia use it to their advantage - leader Kyra Humphreys says they know what to do to make the best of their sound in their own hall.
They've proven they can tackle big repertoire like Brahms and Schumann, as well as fun-filled light music.
"Doing this music is lovely, and they're just little nuggets of life and emotion - especially the slow ones," said Kyra, talking to Jamie Crick. "Sometimes they're just so touching."