Craig Armstrong (1959-present)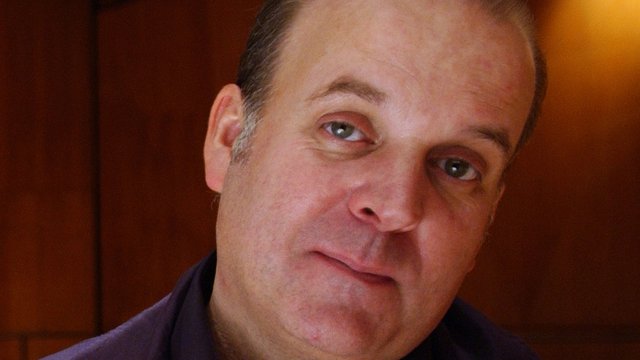 Biography
Life and Music

Craig was thrust into the spotlight as a composer when, after a BBC commission for TV, he was picked up by Hollywood and rightfully received BAFTA and Ivor Novello awards for his score for Baz Luhrman's 'Romeo and Juliet'.

Following on from this first worldwide success story, Craig wrote more film themes including James Bond, Batman and Mission Impossible.

To complete his reputation as a household name Craig has become one of the world's most sought after composers and arrangers, having worked with the likes of Massive Attack on their 'Protection' album (which earned him his own solo record contract), Madonna and U2.

Did you know?

Armstrong was appointed Officer of the Order of the British Empire (OBE) in the 2010 New Year Honours.
View more
Discover Armstrong
Most shared Armstrong features