Whether you file your nails on a tiny violin or cut up your veg on a 'Chopin' board, join us in celebrating the most niche-interest musical merchandise on the planet. Sometimes it's possible to love classical music TOO much…
1. Classical loo-sic?
This piano-inspired toilet seat brings a whole new meaning to 'tinkling the ivories'.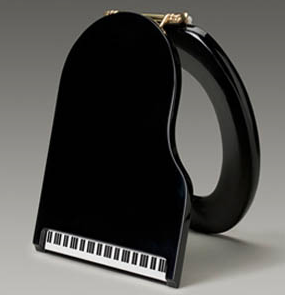 2. Nail fi-olin
A violin nail buff, for violin buffs. Props to whoever designed this ever-practical gift.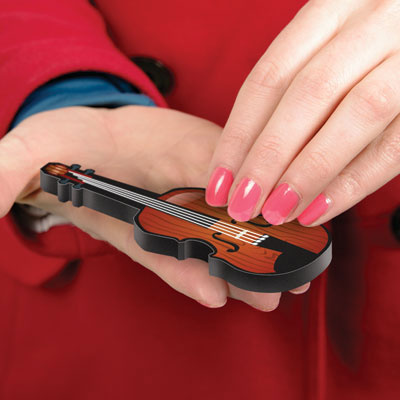 3. Musical snow globe
The only thing that could make this any tackier is if this snow globe played music. Our vote's for Rach 2, please.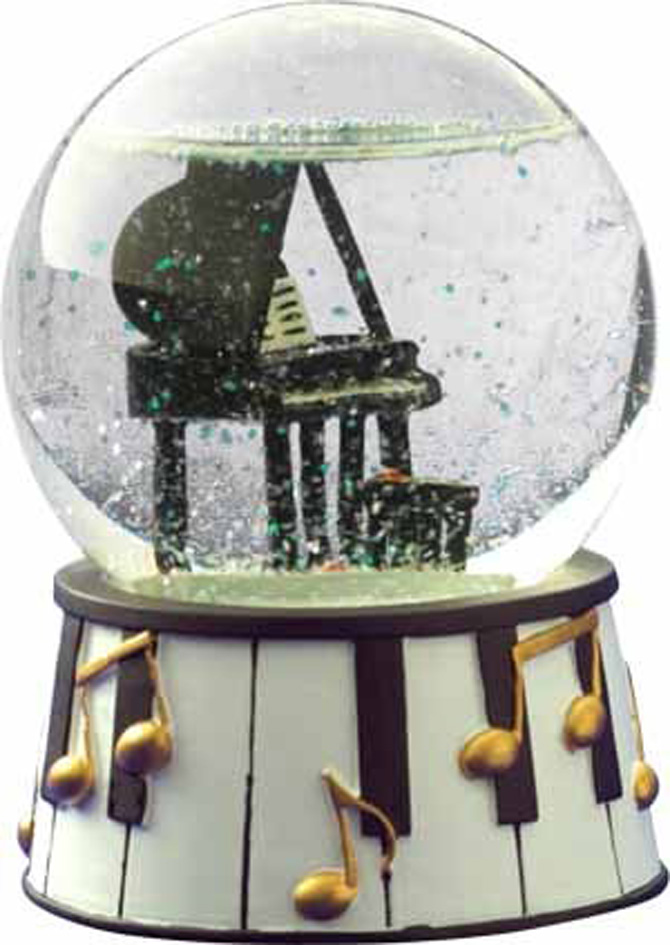 4. Glasses case
This must be where Eye-naudi keeps his specs.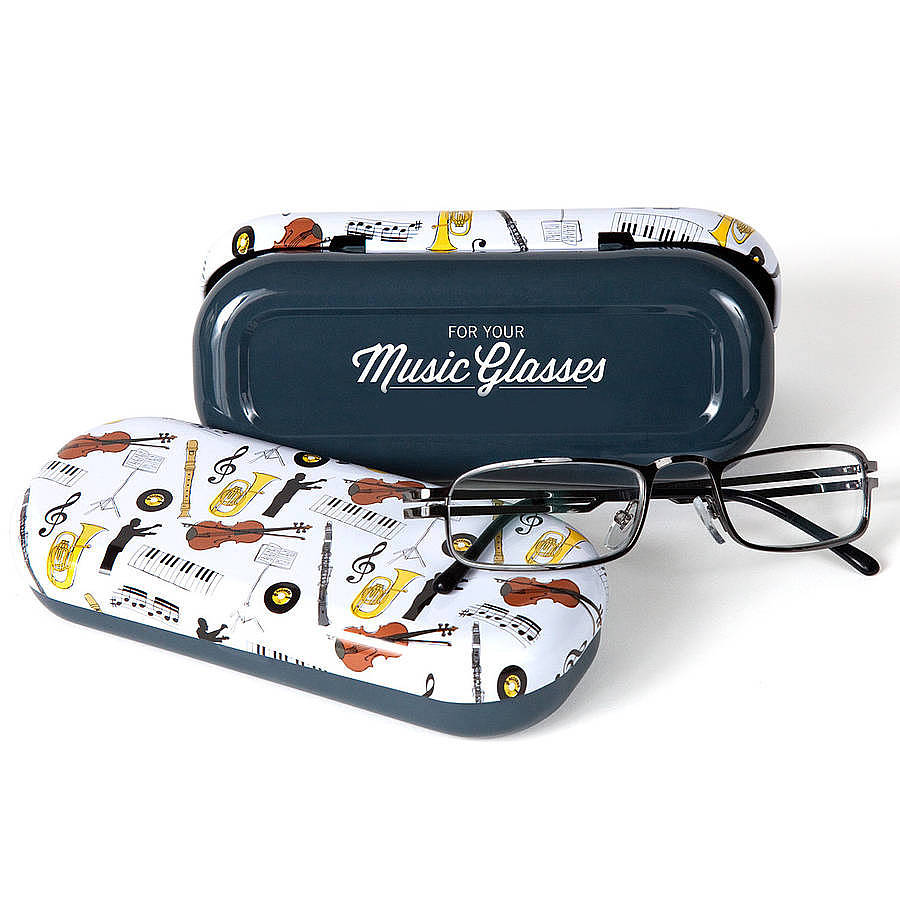 5. Chopin board
Not a Chopin Liszt, but a Chopin board - turns out kitchen-based musical puns are big business.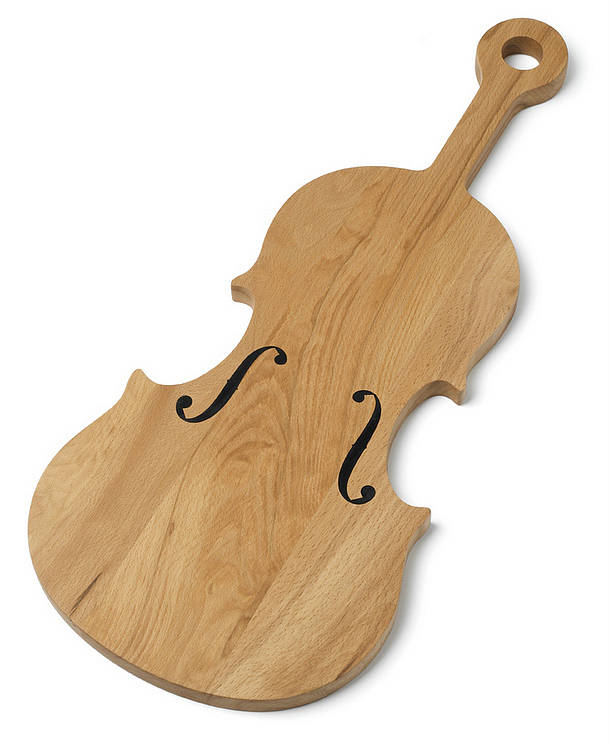 6. Mozart Pez dispenser
Lovers of Mozart. Lovers of retro sweets. If you're the one person in the middle of this niche Venn diagram, console yourself with a classical candy dispenser.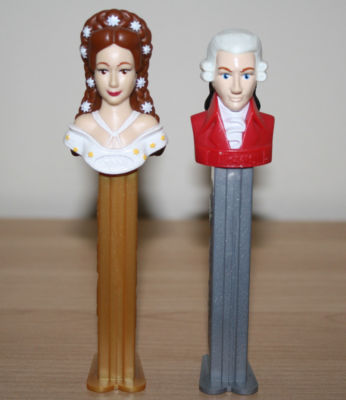 7. Lead role
Tell the world you're a fan of Bark and Pooch-ini with this keyboard dog leash.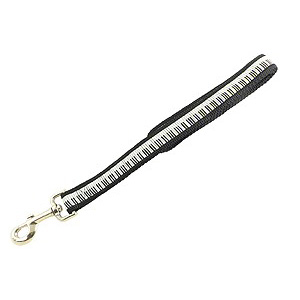 8. Musical cookie cutter
If music be the love of food (or something like that), wow your friends and neighbours with edible musical treats in a range of shapes: there's a piano, a few quavers, a guitar, violin, and what we can only assume is a pregnant alien treble clef.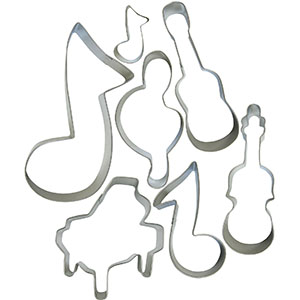 9. Geeky muso bag
Never mind a tote bag, this is a note bag. For those who fancy learning to read music on their weekly shop.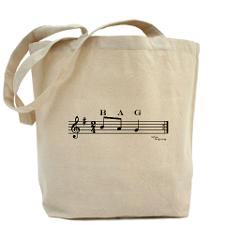 10. Beethoven tie
We've told John Suchet to stop leaving his tie lying around the office...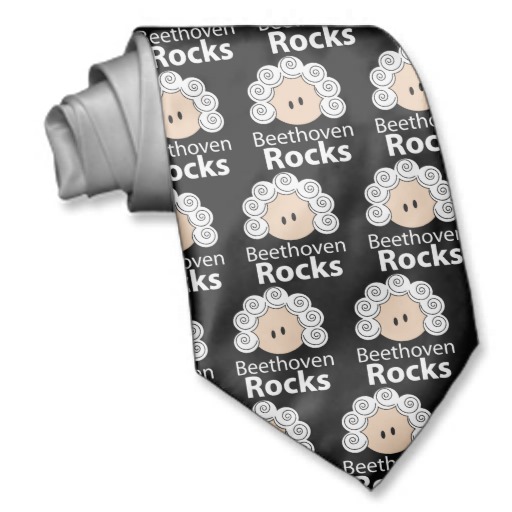 11. Musical phone
Any music lover who's worth their salt should be dialin' on this violin. Hopefully there'll be a mobile version produced soon so we can play Air on a 4G string.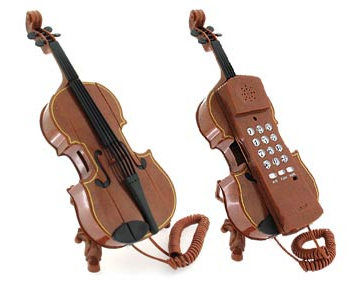 12. Semiquaver toilet flusher
N.B. Don't buy this if you've already got the piano loo seat.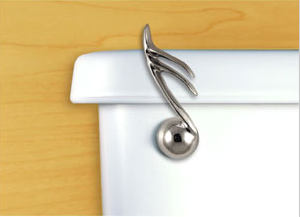 13. Classical mu-sink
Love music? Hate getting bits of old food stuck in the drain? This treble clef-inspired plug is for you! (Seriously, who comes up with these things?)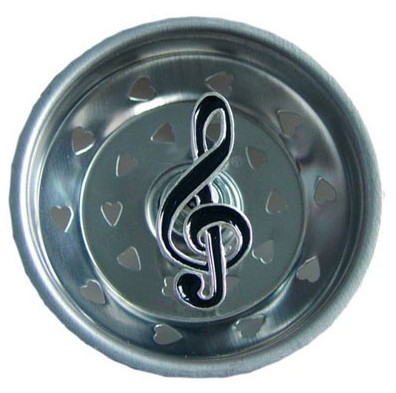 14. Musical calculator
Now you can get your maths homework and your piano practice out the way at the same time.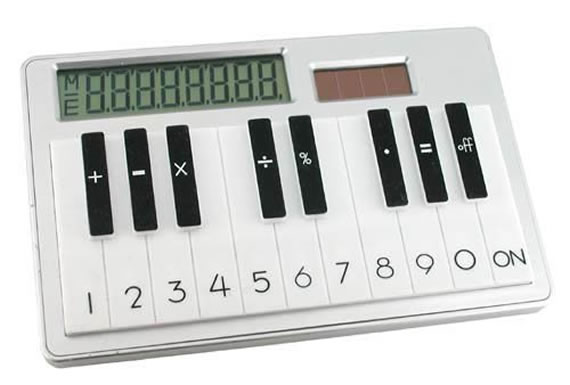 15. Niche-interest boxing gloves
Are you Rach-man-enough to pull these off in the ring?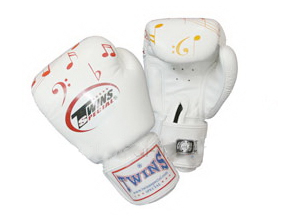 16. Patterned pyjamas
The perfect excuse to go Bach to Bed-hoven.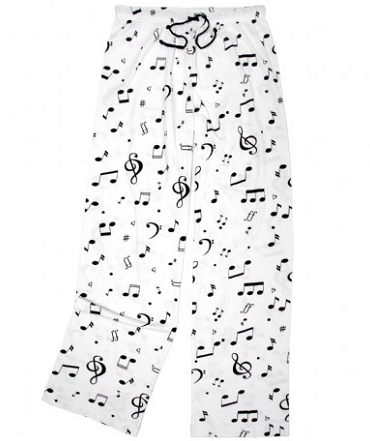 17. Pun-based oven gloves
YES.