What is it about Verdi's Falstaff that still makes the critics (and audiences) smile today? Find out why his last opera was also one of his best…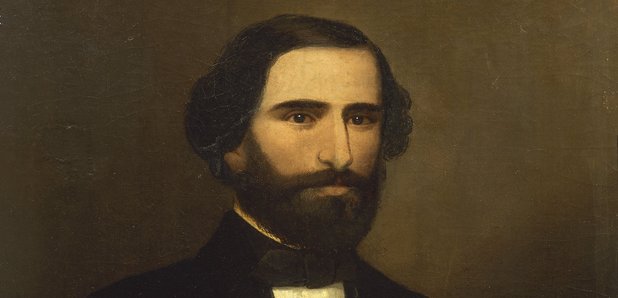 Shakespeare crops up all the time in music, especially in opera and ballet, but surely one of his most under-appreciated characters has to be the knightly figure of Sir John Falstaff. Giuseppe Verdi's opera from 1893 takes that character and turns him into a farcical character, with much hiding in laundry hampers and general mucking about during the second act.

As it progresses, though, Falstaff becomes a strangely existential work - Falstaff himself ruminates on the state of the world at large as the opera comes to a close, before eventually deciding, "Everything in the world a jest…" If you like your comedy shot through with tragedy, Falstaff is the portly opera for you.