It's hard to believe, but Verdi's three-act opera wasn't that popular at its premiere in March 1853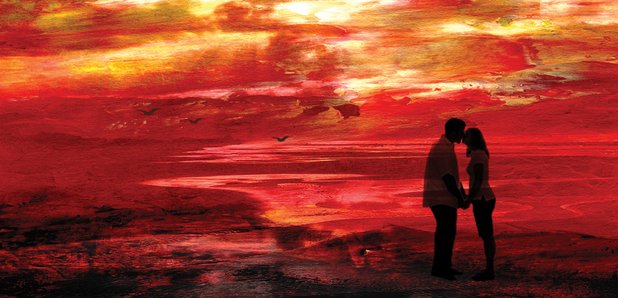 The first performance prompted jeers from the audience, but Verdi's La Traviata (translated as 'The Fallen Woman') is now immensely popular. It's one of the most performed operas world-wide, most famous for its rousing drinking song.

Despite all of its gaiety, it's actually tragic story of love and death. Known as a brindisi - a song that encourages a tipple of alcohol or two - this is a musical toast sung by the opera's leading man Alfredo to his hostess Violetta whom he has secretly had his eye on for the last year. As the party finishes, Alfredo professes his love to Violetta, convincing her to live a life of bliss in the countryside with him. Yet all this jollity leaves Violetta feeling faint, an early omen that her life will be short-lived.