C.P.E. Bach
C.P.E. Bach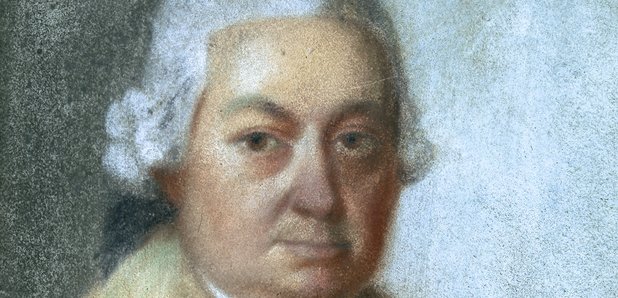 The second surviving son of the mighty J.S. Bach, Carl Philipp Emanuel Bach became an influential composer in his own right, bridging the Baroque and Classical eras.
C.P.E. Bach was born in Weimar in 1714. His second name - Philipp - was given in honour of his godfather, Georg Philipp Telemann, a friend of J.S. Bach's.
He was one of four Bach children to become professional musicians, all of them trained by their father.
His compositions include about 30 sonatas and pieces for harpsichord and clavichord.
C.P.E. Bach's musical approach is known as 'sensitive style' and contrasted the rococo style of his time.
His first job was with Crown Prince Frederick of Prussia. Upon Frederick's accession, Emanuel became a member of the royal orchestra.
He married in 1744. Only three of his children lived to adulthood and none became musicians.
In 1768 Bach succeeded Telemann as director of music at Hamburg. He began to turn more of his energies to choral music in his new position.
His compositions went on to influence the music of, among others, Mozart, Beethoven and Mendelssohn. Mozart said of C.P.E. Bach: "He is the father, we are the children."
Did you know?
Bach's big innovation was to allow - and even encourage - the use of the thumbs when playing keyboard music. Since his time this has been standard technique.
C.P.E. Bach: A life in pictures
The fifth child of J.S. Bach, Carl Philipp Emanuel Bach (1714–1788) was a highly influential composer whose music made a big impact on the period between his father's Baroque style and the Classical and Romantic styles that followed. Mozart said of him, 'He is the father, we are the children.'