A charming piano miniature by Fiona Bennett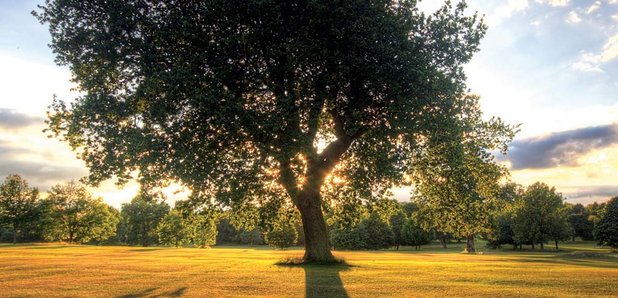 Fiona Bennett's Tempus Fugit (meaning Time Flies) is a solo piano work that aims to capture the dizzying speed of time passing from childhood to adulthood, parenthood and the twilight years.

The composer herself performs the work on her album of solo piano works 'A Country Suite'. She has said the music on the album is inspired by her love of costume dramas, especially those set in the late-19th century. Each piece in 'A Country Suite' represents a snapshot of life in those times.