Fiona Bennett's piano piece evokes a by-gone era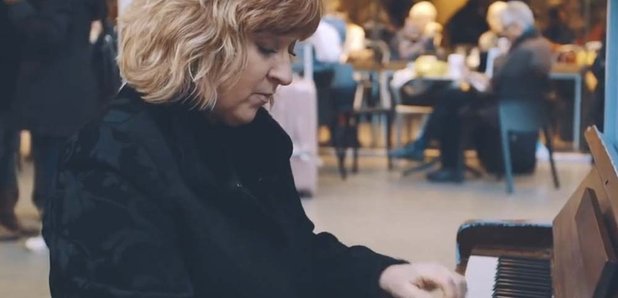 Fiona Bennett's A Lad and a Lass is a solo piano work that evokes nostalgia for a more innocent past. This piece comes from Bennett's A Country Suite, a work inspired by her love for the countryside.

The composer herself performs the work on her album of solo piano works A Country Suite . She has said the music on the album is inspired by her love of costume dramas, especially those set in the late-19th century. Each piece in A Country Suite represents a snapshot of life in those times.