The legendary Uruguayan conductor José Serebrier came in to Classic FM this week – and he shared some words of advice for aspiring conductors…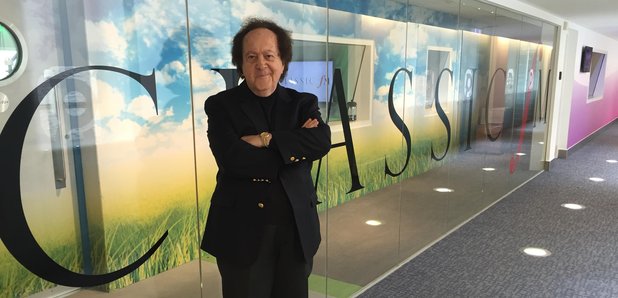 José Serebrier, the legendary Uruguayan conductor, popped by Classic FM Towers – and while he was here he shared two pieces of advice.
First, we asked him what the best piece of advice was that he'd ever been given. "Learn all the aspects of music," he said, slightly intimidatingly:
Play
José Serebrier – the best advice he was given
01:56
Second, we asked him what piece of advice he wished he'd been given as an aspiring conductor. And here's what he had to say:
Play
José Serebrier's advice for young conductors
01:30
José Serebrier's new box set of Dvořák Symphonies – including his own reconstruction of the First Symphony – is out now on Warner Classics. It is the Featured Album this week on Classic FM Drive – tune in every evening this week to hear a track from the recording.