Another day, another rehearsal. But on this particular day, the Berlin Philharmonic decided to mix things up a bit by pranking the soloist who was playing Prokofiev's First Violin Concerto.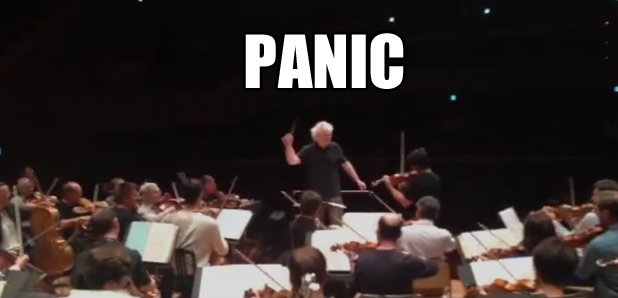 All normal here, everyone's settling down for a session of world-class music making.
Simon Rattle lifts his baton…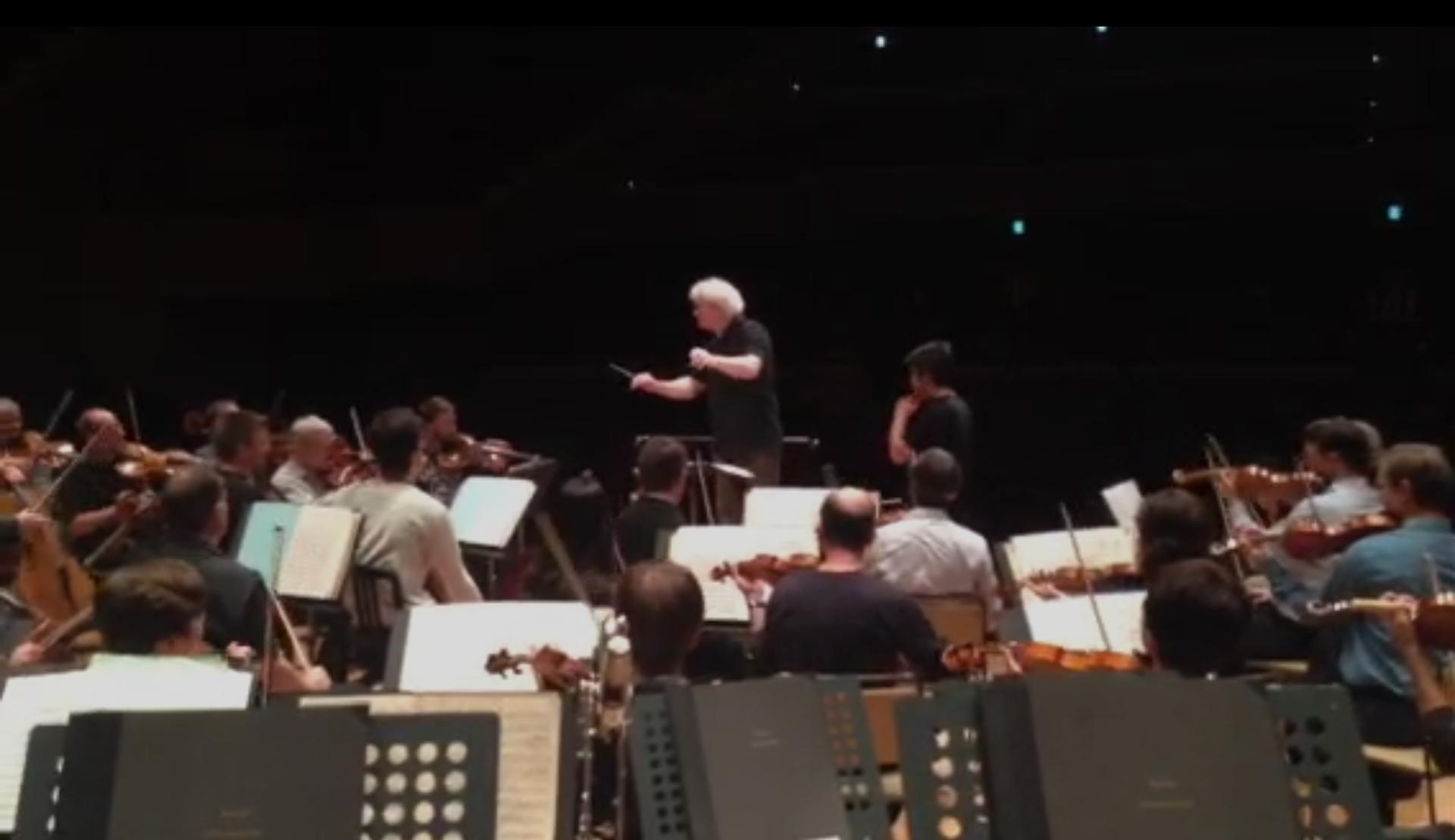 But then they start playing…
And it's Mendelssohn. You might expect the soloist, Daishin Kashimoto to be all like "THAT'S NOT THE PROKOFIEV CONCERTO. PANIC"
Except there is literally no panic from the soloist. Look how little panic there is: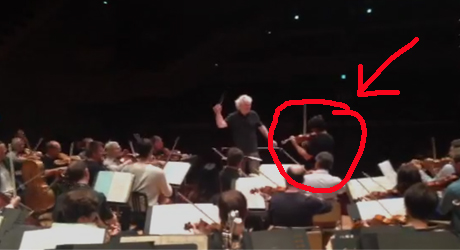 And that's because he knows this concerto too.
So he casually starts playing this piece instead, going with the flow as it were.

Watch the whole thing here:


Listen now to a concert of film music favourites performed by the Berlin Philharmonic on Classic FM >