The More Music Breakfast
Weekdays, 6-9am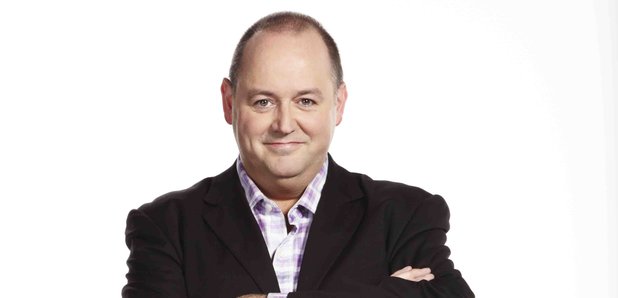 Every weekday morning, Classic FM offers an oasis of calm to provide you with the perfect start to your day.
Breakfast is nearly always the busiest time of the day. So it's a good job that Classic FM provides the antidote to all that dashing around. Join Tim Lihoreau every weekday from 6am to 9am for the finest mix of music to welcome you to a new day. And there are plenty of regular features to enjoy as well.
Every week kicks off with More Mozart Mondays - a sparkling piece of Mozart every hour to get the week off to the best start. Life Begins at 8.40 each day is a dazzlingly bright piece of music to get you moving.
You can also request a School Run dedication or, if you're by your computer, visit Classic FM's Facebook page to solve Tim's Enigma – a cryptic image that represents a famous piece of music.
In Room 100-102, Tim asks you to suggest something that means a lot to you from the past that you would like to see brought back. For example, Caramac bars or the Raleigh Chopper.
Then there's the Friday 5-a-day - five pieces of music that have a connection. And the Freedom of Classic FM spot allows you to celebrate someone who is clocking off work for good.
There are also half-hourly news bulletins and regular travel updates so that you can be sure you never miss out on discovering exactly what you need to know at the start of the day.
All in all, there are plenty of reasons to make Classic FM's More Music Breakfast your first choice when you wake up. So, whether you're a 6am riser or more of a lazy lie-in listener, we hope you'll choose Classic FM tomorrow and every morning!
More Music Breakfast features