Request the music you want to hear from 1pm every weekday afternoon. Tell us what you want to hear today.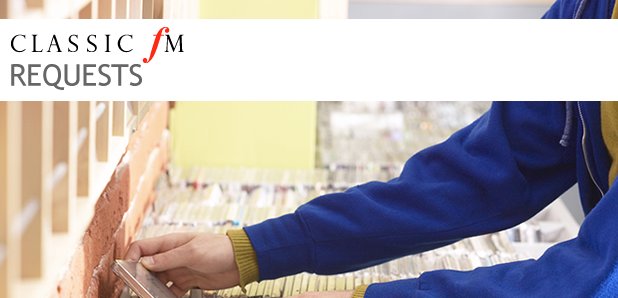 Whether you're celebrating a special occasion, working hard in the office, or enjoying some well deserved time off, let us know and you could have your favourite piece of classical music featured on Classic FM Requests.
Simply make your request using the form below and your chosen track could be played on air.