Smooth Classics
Weekdays, 10pm-1am; Saturdays and Sundays, 10pm-1am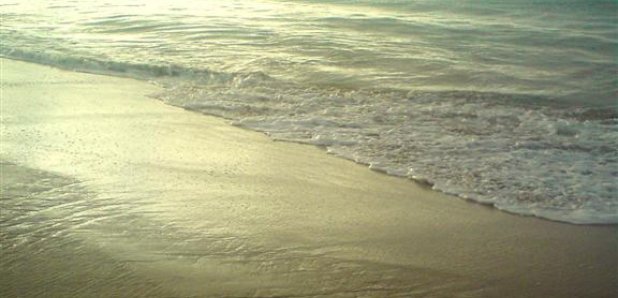 Seven nights a week, Margherita Taylor and Myleene Klass offer a sublime selection of relaxing music, designed to ease away the stresses and strains of the day. Beginning at 10pm, Smooth Classics is a must-listen for anyone who wants to take time out and escape to a better place, with the world's most beautiful music.
Classical music is wonderfully diverse: for those must-get-a-move-on moments, there's nothing quite like Wagner's Ride of the Valkyries or John Williams' soundtrack to Star Wars. At breakfast time, it's hard to beat a cheerful Mozart symphony or a bright and breezy Baroque concerto. And at the end of the day, the ideal way to wind down is with a collection of dreamy adagios and relaxing pieces of music.

Smooth Classics provides the opportunity for you to ease back and enjoy the variety of classical music that you'd expect from Classic FM, but with the blood pressure never raised higher than 'resting'. You'll still hear the unique mix of concertos, symphonies and film scores that you've come to expect from us – but on Smooth Classics, it's middle movements in place of lively finales, and lush soundtracks (think Dances with Wolves or Out of Africa) in place of the swashbuckling sounds of Pirates of the Caribbean or The Magnificent Seven.

During the week, Margherita is here right the way through until 1am – by which point, she assures us, a very large chunk of her audience is busy revising. Clearly, students who are cramming for exams find that Smooth Classics is the perfect choice to aid their concentration and ease their worried minds in the early hours! At the weekend, meanwhile, Myleene offers a two-hour selection of Smooth Classics, taking us through until midnight.

Whoever's behind the mic, though, the music remains the same: chilled, perfectly served and guaranteed to give you the most melodious of conclusions to your day.
Margherita and Myleene on Classic FM
Relaxing Music: Listen & Download