More Music Breakfast - Weekends
Weekends, 6-9am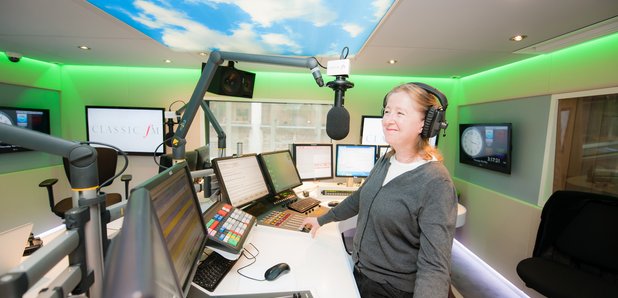 Join Anne-Marie Minhall every Saturday and Sunday from 6am to 9am for the finest mix of music - the perfect start to your weekend mornings.
Saturday is officially Roald Dahl Day, held annually on what was the birthday of one of the world's greatest storytellers. But what links Roald Dahl with classical music? Plus there'll be birthday celebrations for Clara Schumann and Maurice Jarre, and a classical take on the Fab Four, to mark a rather important anniversary.
Sunday's More Music Breakfast is all about easing you into the day with your favourite music. Anne-Marie also invites you to get in touch with your Moments of Happiness from the past week, when the stresses and strains have been left behind.
More about Anne-Marie and her show