Are new recordings of Brahms, Mozart and Beethoven clogging up your CD player or iPod? Are there simply too many recordings of the same old classical masterpieces?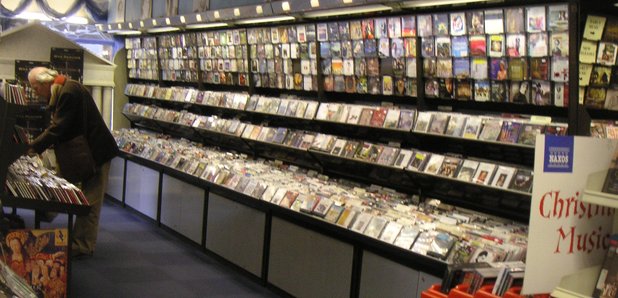 When it came to picking the Album of the Week for my morning show on Classic FM this week, I was faced with a dilemma. The biggest new release that immediately jumped out at me was the brilliant set of all the Brahms Symphonies, conducted by Christian Thielemann . He's one of today's truly great conductors of German Romantic music and these are – without doubt – epic and powerful versions. So no contest, right?
But then a loud voice in my head said 'Wasn't it only quite recently that John Suchet was telling us that the Riccardo Chailly's latest recordings of the Brahms symphonies were the bees' knees?' Yes it was. (And I'm sure words like 'fresh', 'new' and 'dramatic' were being bandied around then as well.)
And so I was faced with the dilemma that every classical music album buyer has to confront. Here we are, just wanting to enjoy the Brahms symphonies and, well, there are just too many versions to choose from! And then, on top of the new versions, classic recordings keep being re-issued with varying levels of hiss and scratchiness.
Sometimes I wonder why record companies keep bringing out the same works over and over again. I mean, how many versions of the second Rachmaninov piano concerto do you actually need?
I do, of course, accept that every artist brings something a bit different to even the most well-known of works. Have a listen some time to Leonard Bernstein 's version of Elgar 's Nimrod and you'll hear just how wide a conductor can go with the tempo or mood of a piece. And then I suppose you can make up your own mind about whether you prefer it to Sir Adrian Boult's version. It's a free country, after all!
Is one recording of one great work enough for you - or the more the better?
Leave your comments below.