Croatian classical crossover artists 2 Cellos talk about their phenomenal success, their debut album and touring with Elton John.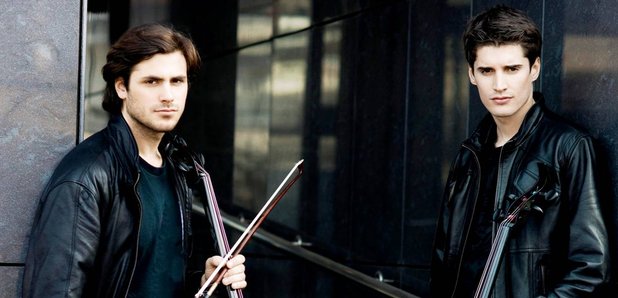 Luka Sulic & Stjepan Hauser visited Classic FM recently to talk about their self-titled debut album. Having initially studied in the UK, the Croatian cellists became internet sensations with their arrangement of Michael Jackson's Smooth Criminal.
Using their hundreds of thousands of Youtube views as a springboard, they went on to record their debut album and tour with Sir Elton John. With their success story clearly continuing at some pace, Luka and Stjepan popped in to our studio and told Anne-Marie Minhall all about it.