Stephen Hough has spoken to Classic FM of his admiration for composers William Byrd, Sir Edward Elgar and Benjamin Britten. The celebrated pianist has recently played music by all three composers at his Wigmore Residency in London.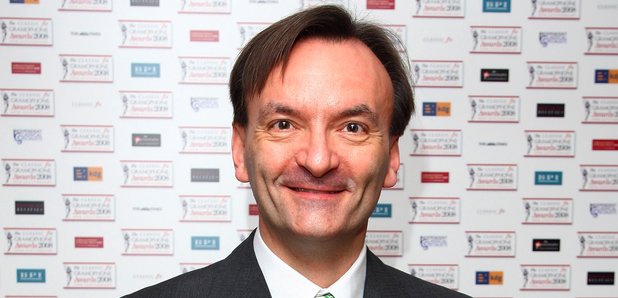 For Hough, playing the music of these composers in the year of the Queen's Diamond Jubilee is highly appropriate.
"It's very interesting because they were all attached to the monarchs of their time," he explains.
"William Byrd escaped persecution because he was Catholic and that was a very difficult time. But Queen Elizabeth I respected him and liked him."
He continues: "Of course, Britten was very close to our present queen; he was an Order of Merit. And then Elgar seemed to be more Edwardian than Edward VII! He seems to be part of that whole late Victorian/early 20th century understanding of what England was as the Empire was coming to an end."
For Hough, another factor that unites these three unique composing talents is the fact that, to varying degrees, all three didn't quite the fit the social norms and mores of their respective time periods.
"All three composers on this programme were outsiders," says Hough. "Elgar has this lower middle class background from the Midlands – what could possibly come from the Midlands and make it in London high social life? Byrd, of course, was persecuted for his religious beliefs and then Britten was gay and a pacifist."
Hough is currently on tour in South East Asia. He will return to the UK in October.
Watch the full interview with Classic FM's David Mellor and Stephen Hough below.