The violinist Leonidas Kavakos is a regular at the annual Verbier Festival in Switzerland. He says that he's drawn back by both the music and the people – it affords eternally travelling musicians the chance to be together in the same place at the same time.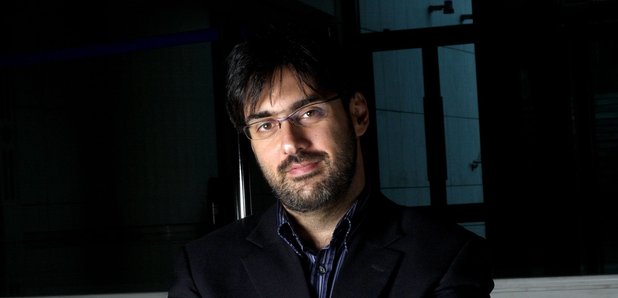 Kavakos describes the vibrant atmosphere of the Verbier Festival, where a youth orchestra of exceptionally talented and enthusiastic members is created from scratch every year. Alongside many concerts every morning, afternoon and evening, there are also masterclasses, and these opportunities for both performance and learning make the festival special.
Anne-Marie Minhall speaks to Kavakos in Verbier and finds out about his three concerts at this year's festival, and the unique concert conditions with which musicians have to contend – including a barking dog and torrential storm!