Classic FM's Anne-Marie Minhall talks to the violinist about his latest project at the Verbier Festival, performing pieces by ghettoised Jewish musicians who composed in concentration camps.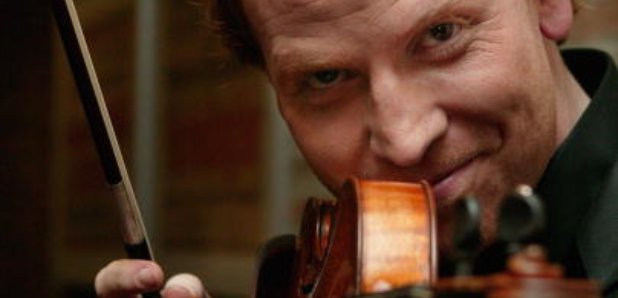 When violinist Daniel Hope was captivated by an unfamiliar piece of music, he was forced to pull over to the roadside and listen out for the composer's name. It was Gideon Klein, a Jewish Czech musician who died in the Theresienstadt concentration camp.
Since then, Hope has been exploring the wealth of material produced by poets and musicians from the camps, and telling their stories. Now he's taken their music to the Verbier Festival, where Anne-Marie Minhall caught up with him to discover the secrets of Theresienstadt.
Listen to the interview below.